Back to Cast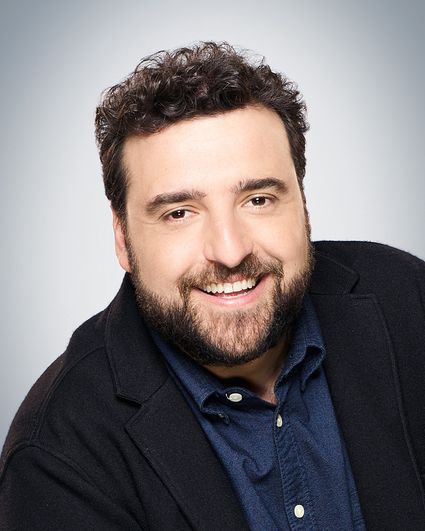 Rabbi Gil
David Krumholtz
Biography
David Krumholtz is perhaps best known for his role as math genius Charlie Eppes in Numb3rs. Currently, he appears in the series The Deuce. He recurred on Mom and The Good Wife and appeared in The Newsroom, Ghost Team, and The Interestings. He wrote and executive produced the comedy series Gigi Does it, in which he starred as a 76-year-old woman. Additional television credits include Master of None, Freaks & Geeks, ER, Law & Order, and Law & Order: SVU, among others.

His feature film credits include The Judge, This Is the End, Hail, Caesar!, I Saw the Light, Superbad, Walk Hard, Ray, Serenity, Firefly, The Santa Clause, The Santa Clause 2, Slums of Beverly Hills, The Mexican, Sidewalks of New York, 10 Things I Hate About You, The Ice Storm, and Liberty Heights, among others. Also, he voiced a demonstrative Lavash wrap in the animated feature Sausage Party.

Krumholtz grew up in Queens, NY, and began acting on Broadway at age 13. Currently, he resides in both New Jersey and Los Angeles. His birthday is May 15.