Back to Cast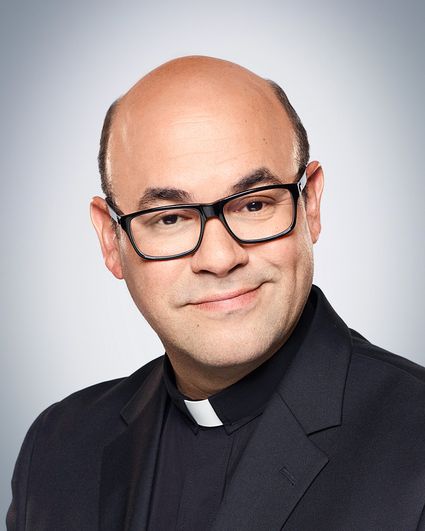 Biography
A familiar face to film and television audiences, Ian Gomez starred as Courtney Cox's lovable neighbor in six seasons of the comedy series Cougar Town. Recently, he played a recurring role on Supergirl on The CW.

Gomez's additional television credits include Fresh Off the Boat, The Real O'Neals, Felicity, The Drew Carey Show, The Norm Show, Rita Rocks, and Jake in Progress, among others. Also, he co-hosted The Great American Baking Show with his wife, Nia Vardalos.

His feature film credits include My Big Fat Greek Wedding, My Big Fat Greek Wedding 2, Larry Crowne, My Life in Ruins, I Hate Valentine's Day, and Connie & Darla.

A self-proclaimed Russian/Puerto Rican/Jewish/Greek Orthodox born and raised in Manhattan, Gomez credits diversity as a key to his success. He is married to fellow Second City alumnus, actress Nia Vardalos, whose feature film My Big Fat Greek Wedding was based on the couple's wedding and Gomez's introduction to his wife's family.

Gomez, Vardalos and their daughter live in Los Angeles. His birthday is Dec. 27. Follow him on Twitter @IBGomez and on Instagram @ibgomez.