Back to Cast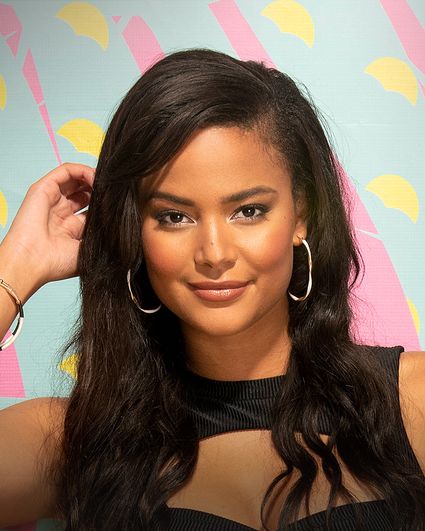 Biography
Age: 22
Current city: Los Angeles
Occupation: Musician

Kyra grew up in a musical family in New York, dancing and singing on the subways with her siblings. She recently moved west to L.A. with her band, 212 Green, and is looking for love.

Find out everything you need to know about her here:

- Having music in her DNA, Kyra claims to always fall for the "artsy" types.
- Kyra loves a confident guy just as much as the next girl, but it's a fine line, as she lists her biggest turnoff as someone who is too cocky.
- In her spare time, Kyra likes to volunteer at different charities and she hopes to one day volunteer with her future Love Island boyfriend!
- She says she can be a little dark, like Wednesday Adams, so she's looking for a guy who can make her laugh.