Back to Cast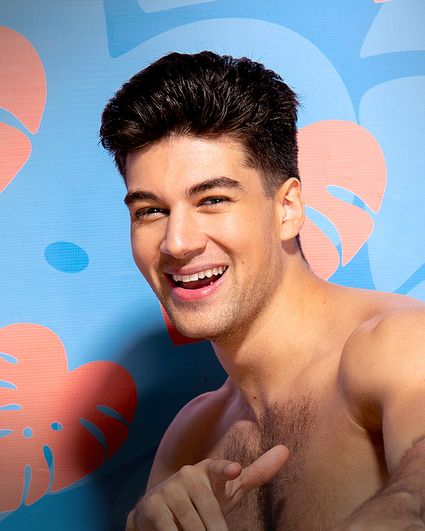 Biography
Age: 22
Hometown: Chicago
Occupation: Grocery store cashier

This college football player is no player. He is a self-proclaimed relationship kinda guy. He's a family man who is looking for his future wife.

Find out everything you need to know about him here:

- This 22-year-old claims, "The best part about being in a relationship is having someone by your side you can count on. Having experiences in life are always enjoyable, but it is even more enjoyable with a counterpart."
- He may hold the school record for the longest field goal at his alma mater but will he score on Love Island? "I'm a relational kind of person," says Zac. "I have always enjoyed being in a relationship more than a random hookups. It is a deep desire of mine to find a loving wife and build a family of my own."
- He is looking is looking for someone he can trust. He is hoping to find someone who supports his passions and brings out the best in him.
- His hobbies include: skateboarding, acting, playing video games, snowboarding, and watching movies. Ladies, take note: He loves watching romantic comedies.