Back to Cast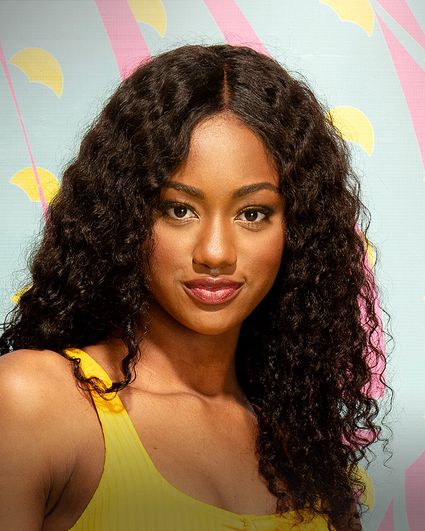 Biography
Age: 21
Current city: New Haven, CT
Occupation: College student

Alana claims to have never been in a serious relationship, which is why she's packed her bags for Love Island in hopes of updating that status for good.

Find out everything you need to know about her here:

- Alana is a rising senior at Bowdoin College, majoring in Africana studies with a minor in Asian studies and English. She's hoping Love Island will expand the dating pool beyond her small college town.
- Her ideal romantic partner is funny, adventurous, ambitious, and can hold a conversation. But, most importantly, he better have a razor handy because she prefers "minimal facial hair."
- She wants everyone to know that she is "a very optimistic person that tries to look for the lessons in everything."
- Fun fact: In high school, she won prom queen even though she did not run, campaign, or nominate herself.