Back to Cast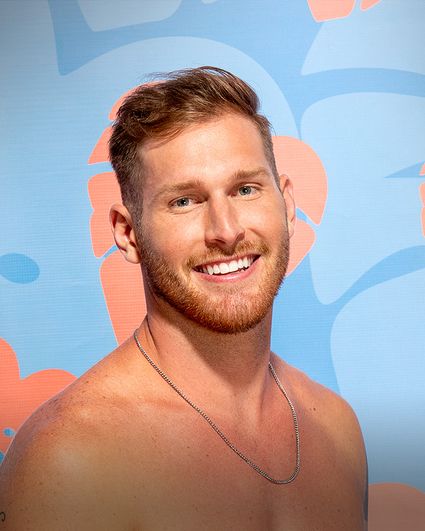 Biography
Age: 25
Current city: Dallas
Occupation: Photographer

Weston is a Southern Gentleman who's just as good with a hammer as he is with a camera. This self-proclaimed adrenaline junkie loves the outdoors and has cliff-jumped all over the country. He's not opposed to donning the classic Texas uniform—denim on denim—but also wants you to know that he's no redneck.

Find out everything you need to know about him here:

- Weston is great with his hands! He worked construction for several years before hanging up his tool belt for a camera and has been photographer ever since.
- Before transitioning to photography, he built his own home from the ground up.
- He's attracted to "dark hair and dark eyes and a great body," but a beautiful smile is usually what makes him fall hook, line, and sinker.
- He's taking his signature cowboy hat with him to Love Island and looking for a relationship.