Back to Cast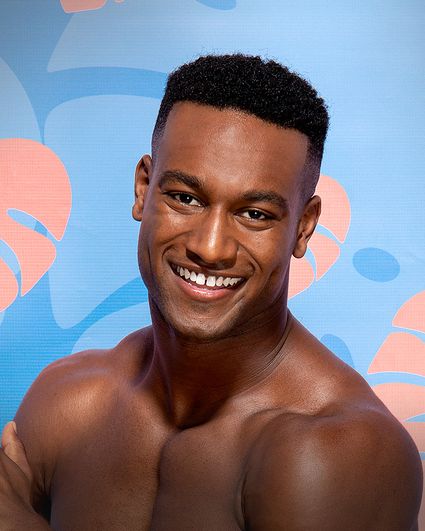 Biography
Age: 24
Current city: Los Angeles
Occupation: Real estate agent

Yamen is a former college football star who had a short stint in the NFL before moving back to Los Angeles to start selling real estate—and, more importantly, find that special someone.

Find out everything you need to know about him here:

- Yamen isn't the only athlete in the Sanders family—his father played professional basketball overseas.
- He grew up traveling all around the world with his father's career and, with all that traveling, he became fluent in Italian.
- Yamen believes deep down he's a great catch. He's the life of the party and isn't short of confidence, but also knows why he's still single, claiming, "I haven't found anyone that interests me enough to completely settle down for."
- When he isn't trying to close his next big deal, you'll likely find him playing basketball or going out with friends.