Back to Cast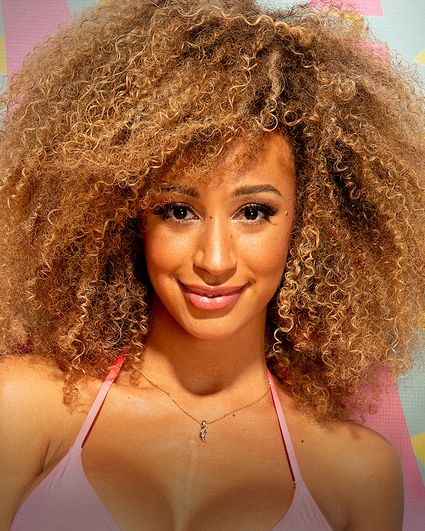 Biography
Age: 21
Current city: Los Angeles
Occupation: Marketing student

World Traveler Alert: Caro is fluent in three languages and excited to find an adventure-seeking man who's eager to travel the globe before one day settling down to start a family.

If your passport is ready, here's everything you need to know about her:

- Fun facts: Caro has lived in six different countries (Brazil, South Africa, Germany, Sweden, Canada, and the U.S.) and speaks three languages (English, German, and Portuguese).
- Caro says that her ideal partner is "someone who is hardworking, spiritual, loving, friendly, funny, and authentic."
- Guys, we hope you are smart and tall because on a scale of 1-10—with 10 being the most important—she ranks height and intelligence as a 10!
- If you have both the height and the wits, you may be in luck because Caro believes she's an amazing girlfriend who's "very honest, straight forward, open minded, loving, and fun!"