Back to Cast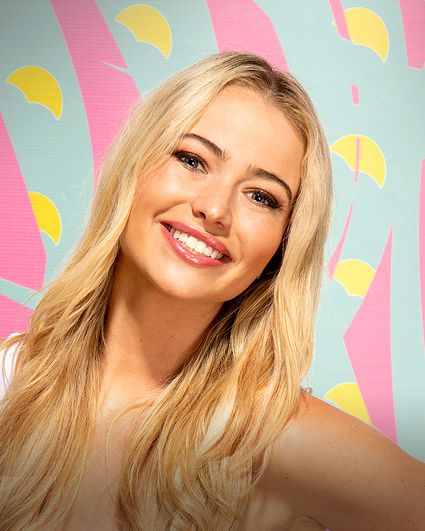 Biography
Age: 24
Current city: New York City
Occupation: Advertising exec

Elizabeth is from a small town in Michigan, but now she's living the big city life in New York City. She's tired of the dating apps so let's hope Love Island is just the place for her to find love.

Find out everything you need to know about her here:

- Elizabeth attributes her outgoing personality to her big, crazy family. She has three siblings and more than 30 cousins.
- Confidence is key for all potential suitors, as well as the ability to help lift her up, both emotionally and mentally.
- She lives by the life motto: "If it is something you want bad enough, then do everything you can to achieve it. Don't let things hold you back and don't be afraid to go after the things you want."
- She's not opposed to a man who can carry a tune, seeing as her celebrity crush is Shawn Mendes.