Back to Cast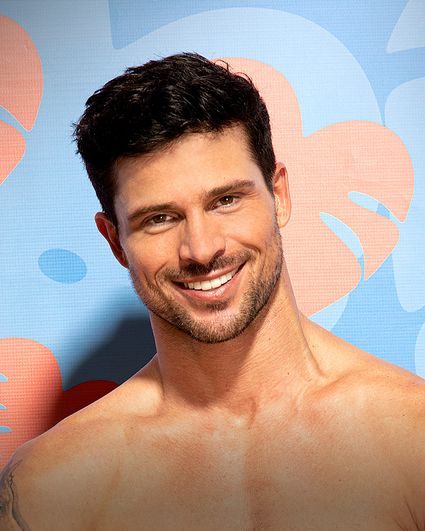 Biography
Age: 29
Hometown: Miami
Occupation: Model

Michael is a working model who spends most of his time on the road between shoots, so finding time to date has proven difficult. But his busy schedule hasn't dampened his desire to find that special someone. He's ready to bring his dashing good looks to the Villa in hopes of finding that perfect match.

Find out everything you need to know about him here:

- Ladies take note. Michael is loyal, kind-hearted, and funny... and a vegan. According to Michael, "There will never be a boring time with me." Plus, he loves to cook for the women he dates!
- His pet peeve is when women play hard to get, but he doesn't want them throwing themselves at him either.
- Michael is an old soul who doesn't spend time on dating apps. He prefers the old fashioned way... walking into a room and watching every head turn.
- His hobbies include working out, making music (hip hop, to be exact), and skateboarding.