Back to Cast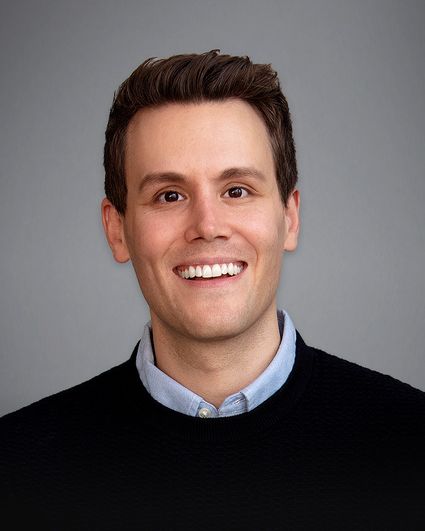 Biography
Matthew Hoffman is an American television host and personality. Hoffman appeared nationally on ABC hosting The Greatest Interview Ever With Matthew Hoffman on "People's List" (ABC News / People Magazine), starring Jerry O'Connell.

Matthew hosts the celebrity interview show "Sit Down With The Stars" for Regal Cinemas and has recently appeared as a special correspondent for Extra, starring Mario Lopez. Hoffman can be seen hosting "You Know That Scene" for Focus Features, too.

Finally, Matthew can be heard as the voice of Love Island every weeknight at 8/7c on CBS and CBS All Access.