Back to Cast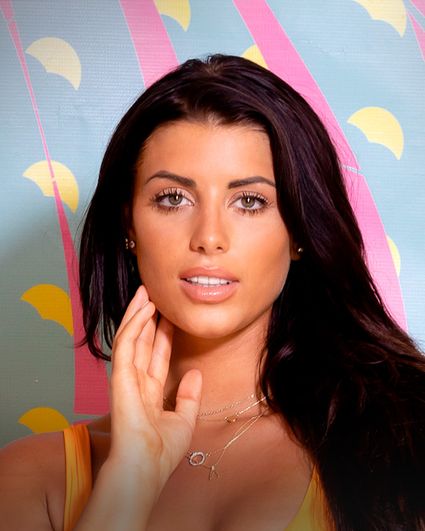 Biography
Age: 24
Current city: Los Angeles
Occupation: Sales and business development

Christen is a self-proclaimed big-hearted "weirdo," but knows girls are very intimidated by her and doesn't have a problem playing on their fears. She's also territorial, so other girls better back off!

Find out everything you need to know about her here:

- Christen works in sales and business development for an embroidery and apparel company. She's on the managerial side and one of her tasks is helping to grow the business.
- She is the middle child of three sisters, two of whom still live in Kentucky. Plus, her parents have been married for almost 30 years and she connects with them every other day.
- Christen has a French bulldog—and she's totally obsessed with him!
- Her celebrity crush is Channing Tatum, especially in his 21 Jump Street role.