Back to Cast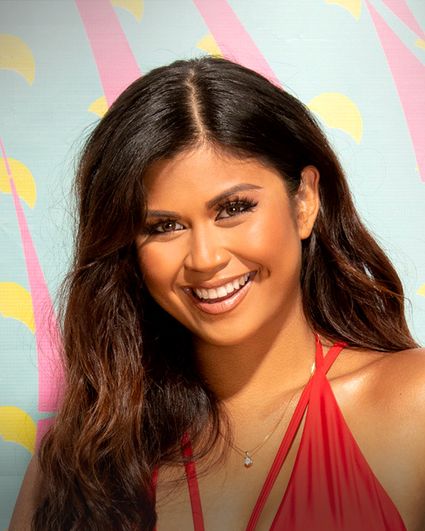 Biography
Age: 25
Current city: San Francisco, CA
Occupation: College student and beauty queen

With crowns from the Philippines and America, Katrina's pageant success has kept her traveling with little time for a relationship. She's hoping Love Island allows her the time to fall for a confident guy because she's ready to settle down and build a future with someone.

Find out everything you need to know about her here:

- Katrina is very close to her family and even sends money back to the Philippines to support her parents.
- Her life motto is: "Once you know better, you do better."
- Her ideal man is kind and funny with a strong personality. She's also looking for someone who can take her sarcasm and jokes.
- Katrina is a bit of an adrenaline junkie. She loves swimming with whale sharks, playing with elephants and tigers, and going to haunted houses.