Back to Cast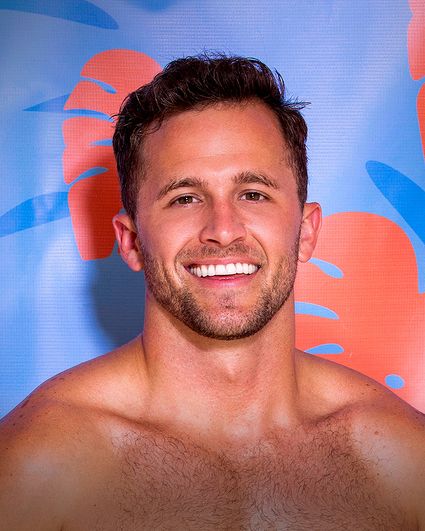 Biography
Age: 29
Current city: Lexington, Kentucky
Occupation: Pharmaceutical sales rep
Winston grew up in a small Kentucky town as a high-school football star and says his childhood was like a scene from
Friday Night Lights
. He has an old soul and all his friends call him "Dad." Winston likes to laugh at himself and jokes that he's the real-life "Good Luck Chuck" because his last four exes have all gone to marry the next guy they dated.
Find out everything you need to know about him here:
- It was an ex-girlfriend who turned him on to
Big Brother
and now he's a fan for life. In fact, fans might recognize him from being a Houseguest during
Season 20
!
- He writes love notes to his dog before work.
- Back in 2016 and 2017, he volunteered for Big Brothers and Big Sisters.
- Winston has been mistaken for Justin Timberlake and Ryan Reynolds.