Back to Cast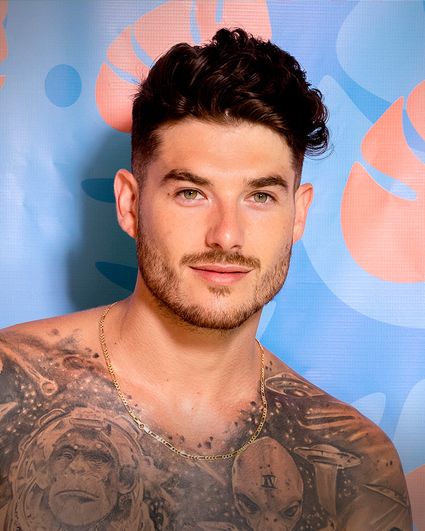 Biography
Age: 28
Current city: Toronto
Occupation: Tattoo-shop manager

This tattoo-shop manager has all of the right moves and is sick of being single. He loves weddings; in fact, he has MC'd three, been the best man at two, and a groomsman in five. He's looking for love and is ready to walk into the Villa and pick his girl, even if it means he takes someone else's. He sees relationships as a two-way street, he puts in what he gets out, and he doesn't take anything for granted.

Find out everything you need to know about him here:

- Eric is a manager at Scoot Ink, which is a celebrity tattoo shop in the heart of Toronto. Famous clients include Travis Scott, LeBron James, and Johnny Depp.
- He has competed in men's Speedo competitions.
- He wants to spend his life with somebody and feels like he deserves it.
- Eric isn't afraid of getting what he wants. He even stole his brother's girlfriend once.