Back to Cast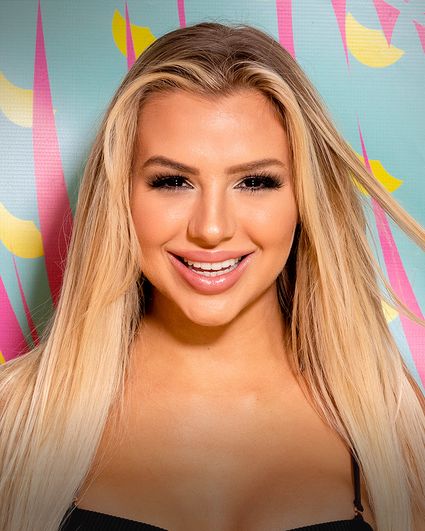 Biography
Age: 21
Current city: Miami
Occupation: Bartender and student

Marli was born in Puerto Rico, but when she was 9 years old, she moved to the States when her mother started a new job. She's currently an undergraduate at Florida Atlantic University, majoring in multimedia studies with plans to graduate in 2021. She dated her last boyfriend on and off for three years, but they broke up for good about five months ago. She's now free as a bird and excited to meet all the different boys on the island!

Find out everything about her here:

- Marli loves working out, dancing, going shopping, and clubbing with her girlfriends!
- She wants to be part of a "power couple," so she needs a guy who's driven, career-minded, and successful. Plus, it wouldn't hurt if he had a great body, too.
- She is bilingual and speaks both English and Spanish.
- Her celebrity crush is James Franco because he's handsome and successful.