Back to Cast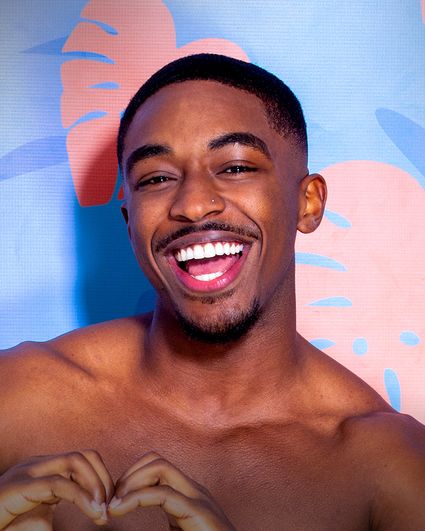 Biography
Age: 22
Current city: Lakewood, New Jersey
Occupation: Student and promoter

Ray is a student who studies biology and sociology, in addition to working as a promoter, which is perfect for his outgoing personality! Since going through his last break-up, it's been hard for him to be vulnerable again, but he feels it's time to get back out there. He's genuinely looking for a relationship because he wants to have a lover and a best friend all in one. Plus, it doesn't hurt if she has a nice rear-end. (He's a butt man.)

Find out everything you need to know about him here:

- Ray is an adventurous daredevil who loves cliff-diving. His other passions include traveling, making music, playing flag football, and photography.
- A sense of humor is a must for Ray's next girlfriend because she needs to make him laugh—and know how to take a joke. He can handle a strong woman and hopes they can motivate each other to be their best selves.
- What makes him a good boyfriend is his ability to uplift his woman. Ray will support whatever his girl wants to pursue in her life and he'll always be by her side while she follows her dreams.
- While in Miami for spring break last year, he almost broke his chin and had to get 15 stitches. but that didn't stop him from getting discharged from the hospital in time to make the party bus!