Back to Cast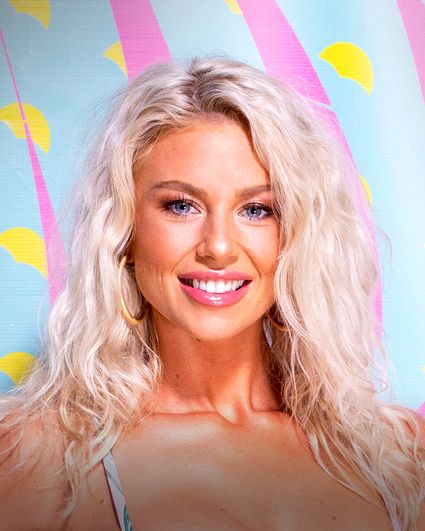 Biography
Age: 25
Current city: Newark, Delaware
Occupation: Mortgage marketing manager

Kelsey grew up in the small suburban town of Newark, Delaware, where there wasn't much to do other than fish, make forts in the woods, and play outside. While Kelsey didn't have a lot of friends in high school, she was in a four-year on-and-off relationship with a guy who ended up breaking her heart. Then, in 2016, she lost 40 pounds, enhanced her bust, bleached her hair, and generally "glowed up!" She loves cuddling on the couch with her two cats, but is sick of being single and is SO ready to cuddle with a boyfriend!

Find out everything you need to know about her here:

- Kelsey attended Wilmington University and was pursuing a degree in communications, but never finished her last couple of classes.
- Her celebrity crush is Pete Davidson because he's so tall, funny, and cute.
- She was a competitive Irish dancer for four years.
- Kelsey's life motto is, "Live your life to the absolute fullest, say yes to crazy opportunities, and never let fear keep you from doing what you love."