Back to Cast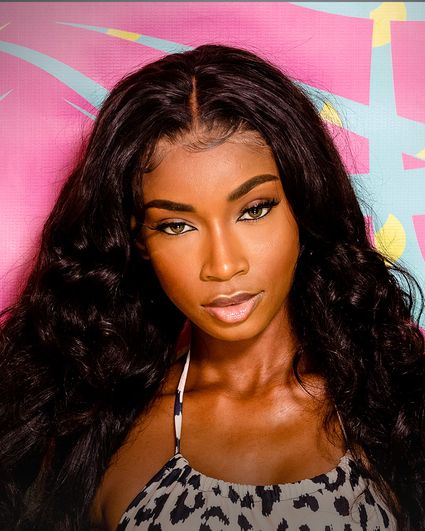 Biography
Age: 25
Current city: Bronx, New York
Occupation: Model and graduate student

Aissata is a social butterfly and a ball of energy who lights up any room. She recently had her second heartbreak and misses having someone to talk to who can listen, love her flaws, and be an extra support system who she can confide in. Finally ready, she is only looking for serious relationships because she says she needs a ring on that finger.

Find out everything you need to know about her here:

- When she was 12, Aissata's mother moved from Guinea to America with her and her six siblings as refugees for a new life.
- She graduated early from SUNY Albany.
- She speaks four languages, including French, Fulani, Spanish, and English.
- Now celibate, Aisatta is waiting for marriage to have sex again.