Back to Cast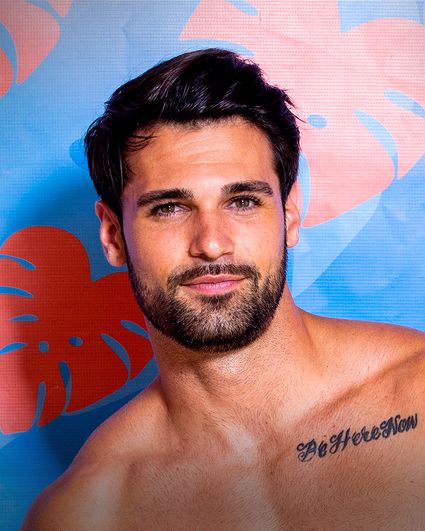 Biography
Age: 27
Current city: Lakeland, FL
Occupation: Real-estate agent

Jered was raised in the small, conservative town of Lakeland, Florida, but his hippie soul never fit in. After a couple of years of college, he moved to Maui to live in the middle of the rainforest and went off the grid for two and a half years. While there, he managed the largest organic farm in the state of Hawaii but found time for surfing and spearfishing! He finally came back home to Florida and has been working in real estate ever since.

Find out everything you need to know about him here:

- He was raised by a single mother and is close with his younger brother and sister. He also has seven half-siblings from his father's side.
- Jered's last girlfriend was a friend for 10 months prior to dating. Once they started a romantic relationship, it only lasted for a few months because he wasn't ready to commit to her.
- After he came back from Maui, he worked in a coffee shop until one of his regular customers recruited him to work in real estate, which put him on a new path!
- He has six tattoos, including a pinup girl on his inner arm, sun on his foot, and the word "Youngblood" across his toes.