Back to Cast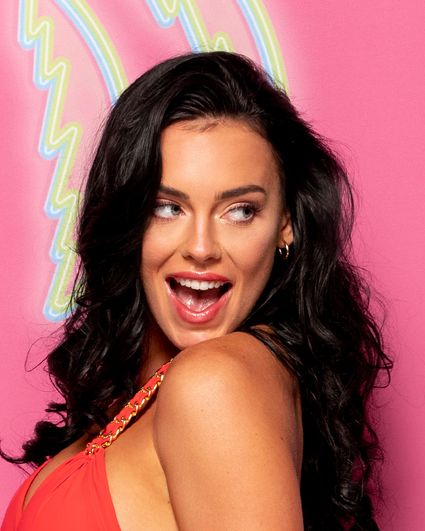 Biography
Kaitlynn Anderson
Age: 27
Occupation: Promotions
Current city: Lapeer, Michigan
Zodiac sign: Gemini

Kaitlynn is a small-town girl from Michigan with a big personality. It has been over six years
since her last relationship and she's ready to find "the One."

Here's everything you need to know about Kaitlynn:

-Kaitlynn says her friends and family would describe her as "weird, funny, and outgoing.
Someone who has a carefree spirit, is loyal, understanding, and adventurous."
-After growing up in Michigan, the defining moment in her life happened five years ago when
she decided to move to Las Vegas with no money or a plan!
-Her celebrity crush is Leonardo DiCaprio.
-She is obsessed with murder mysteries and always wanted to be a detective.
-If she could write her own dating profile, it would be: "I enjoy bad food, dogs, festivals,
Pilates, cooking, and adventure!" .