Back to Cast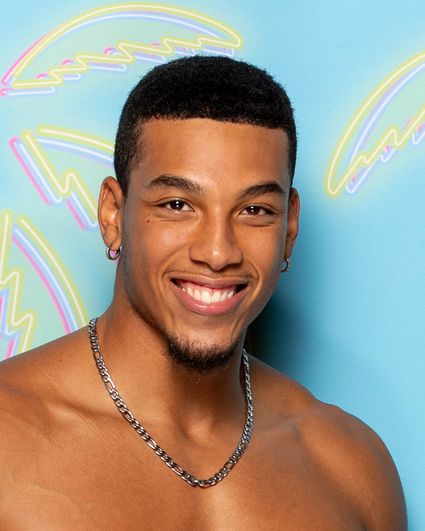 Biography
Jeremiah White
Age: 22
Occupation: Retail Sales Associate
Current city: De Kalb, Mississippi
Zodiac sign: Capricorn

Jeremiah is a country boy who's looking for that special someone he can bring home to his
mom.

Here's everything you need to know about Jeremiah:

-He's a self-proclaimed "flirt" who grew up on a farm and wants to show that special
someone his Southern hospitality.
-He likes to fish, hunt, and workout. His relationship role models are Jay Z and Beyoncé.
-His celebrity crush is singer Keri Hilson because "she is gorgeous and she has a little spice."
-If he could write his own dating profile, it would be: "My name is Jeremiah White. I'm
22 years old, pretty laid back, but very outgoing. I like personality and good vibes.
Anything that brings a good time."