Back to Cast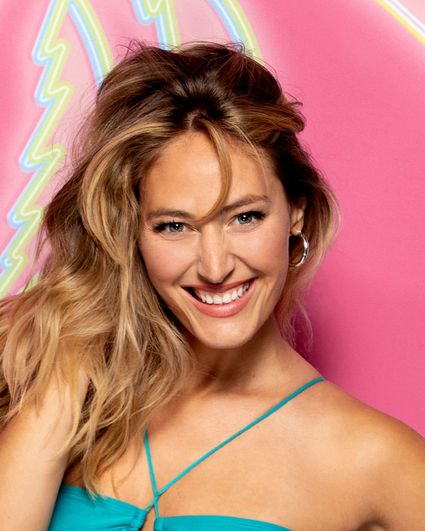 Biography
Moira Tumas
Age: 28
Occupation: Shopping Channel Model
Current city: Brielle, New Jersey
Zodiac sign: Pisces

Moira is a free spirit who recently got out of an eight-year relationship because her ex wasn't
ready for marriage. She wanted a plan and is on Love Island to find it!

Here's everything you need to know about Moira:

-According to Moira, the best part of being in a relationship is the "snuggling." She's l
ooking for a best friend to go on adventures with, but also relax and hang out together.
-Her hobbies include hot yoga, tennis, drawing, and anything artistic.
-She grew up only a mile from the beach and loves any water activities like paddle boarding,
kayaking, and water skiing.
-Her celebrity crushes are Paul Rudd and Liam Hemsworth
-If she could write her own dating profile, it would be: "I'm carefree and love to dance.
Looking for a person where we can tolerate each other for the next 80 years."