Back to Cast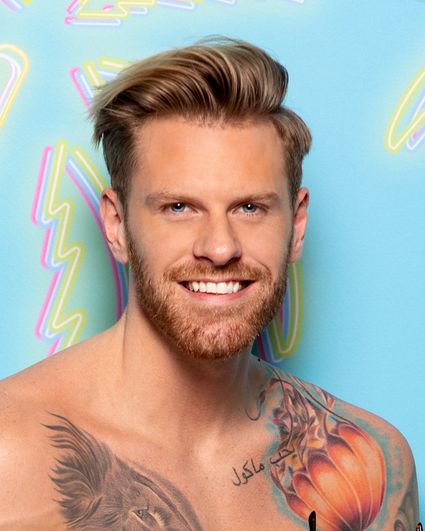 Biography
James McCool
Age: 27
Occupation: Personal Trainer
Current city: Winchester, Virginia
Zodiac sign: Gemini

Don't be fooled by James's edgy tattoos because he considers himself just a goofy dork. He has
always loved helping other people achieve their goals and, after serving in the military, he
decided to become a personal trainer.

Here's everything you need to know about James:

-James grew up in Winchester, Virginia, and is the baby of the family. He has three older
brothers.
-He is looking for that "it" feeling! "The feeling you have with someone you can't
describe. The feeling of that connection where it just works and flows naturally. Haven't
really found that yet so I'm looking for that."
-His ideal romantic partner is someone "funny, giggly, likes to laugh, and doesn't take life
too seriously."
-This personal trainer likes to stay fit and you can find him at the gym, playing basketball,
or playing the drums.
-If he could write his own dating profile, it would be: "I love to laugh, have fun, and enjoy
he moment in life. Looking for someone who can do that with me! Food and shows are
a must, trying new things and being open and nice. Let's get to know each other!"