Back to Cast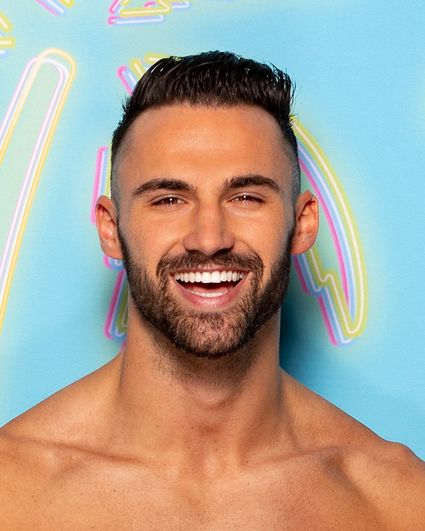 Biography
Connor Trott
Age: 23
Occupation: Auditor
Current city: Pittsburgh, PA
Zodiac sign: Cancer

This recent college graduate and future CPA knows how to crunch the numbers by day and get
them in his phone by night. He loves to go out and have fun, and spent the quarantine brushing up
on his dance moves.

Here's everything you need to know about Connor:

-Connor has a master's in Accounting from Duquesne University. He's looking for a girl
with a brain to match her beauty!
-He finds most of his dates through Instagram DMs but is hoping the Love Island Villa will be
where he finds a girl he can be completely himself around because he loves being in a
relationship.
-Ladies, we hope you can sing, because he loves karaoke!
-He's looking for a hopeless romantic like him! His ideal romantic partner is "someone
who's completely and undeniably open and honest. Ideally, fit and likes to get outside."
-If he could write his own dating profile, it would be: "Into fitness, space, and puppies.
Also really love deep conversations about the purpose of life, and I'm always looking for my
next challenge. Low-key nerd and always love learning new things to reach my ultimate potential."