Back to Cast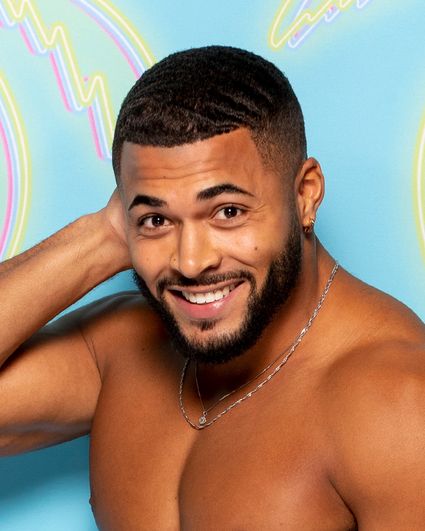 Biography
Johnny Middlebrooks
Age: 22
Occupation: Student
Current city: Chesapeake, Virginia
Zodiac sign: Gemini

Johnny is a huge romantic and ready for a serious relationship. This college
track-and-field star is running to Love Island to find his soulmate.

Here's everything you need to know about Johnny:

-As a college athlete, Johnny feels that he undeservedly has a reputation as a player. In
reality, he's a huge romantic looking for a serious relationship.
-According to Johnny he will make a good boyfriend because of his "ability to listen,
compromise, forgive, understand, and love."
-His relationship role models are Will Smith and Jada Pinkett Smith.
-He loves cutting hair, running, photography, modeling, lifting, and hiking.
-If he could write his own dating profile, it would be: "Dating for me has felt like paying
rent for a one-room apartment with bad furniture and no electricity (temporary). I want to
be paying a mortgage on a mansion with a long driveway, a pool in the backyard, and cars
in the garage (permanent)."