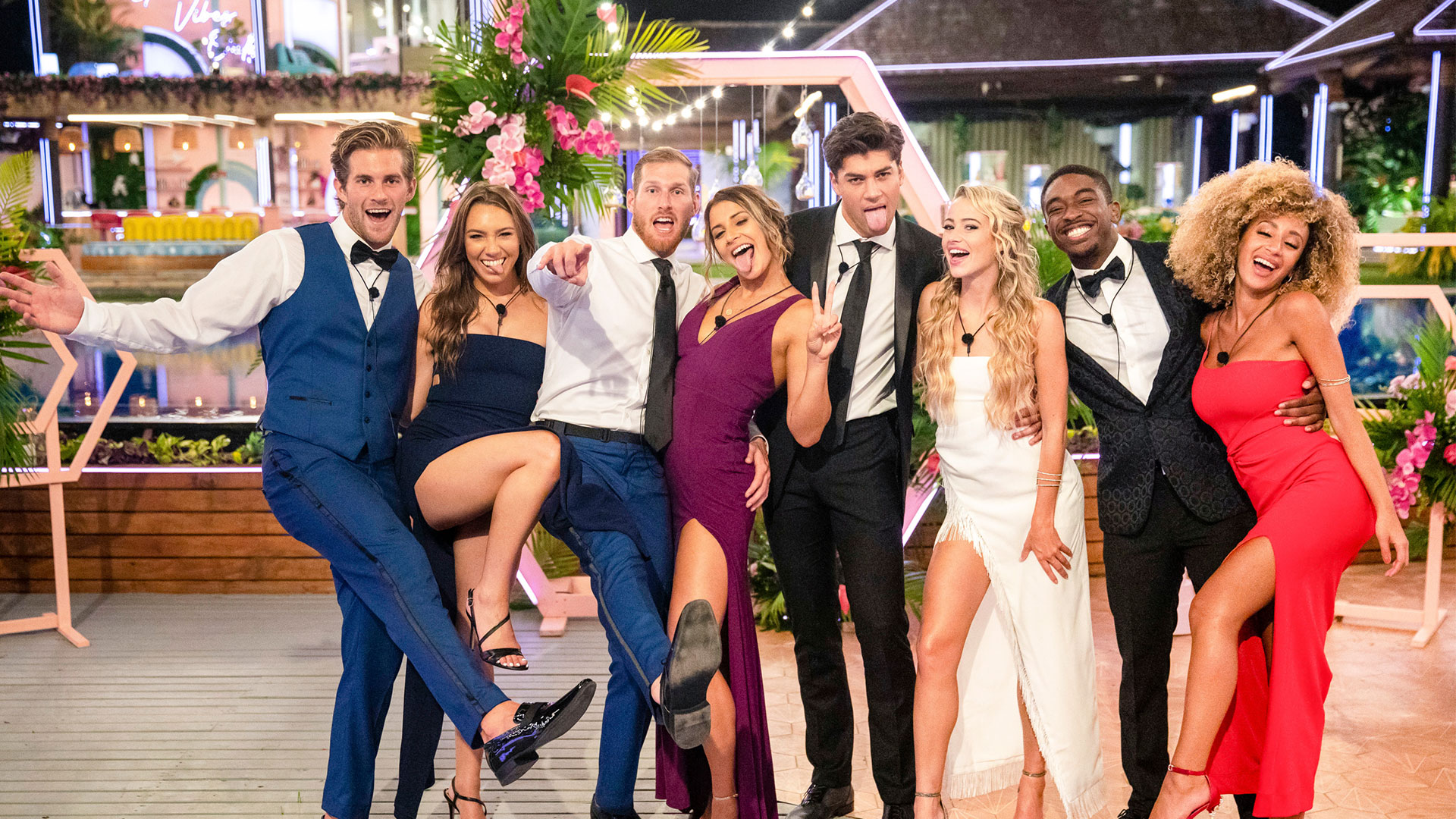 Which sexy singles turned into cuddly couples on Love Island USA?
On
Love Island
, coupling up is the name of the game and finding love is everybody's aim.
But the road to a romantic relationship can be bumpy and confusing; plus, every time a new Islander arrives in the Villa, the existing couples are often caught between fighting—or giving in to—temptation.
If you're having trouble keeping track of which Islanders virtually swiped right and left, then let us offer this guide to track all the couplings, break-ups, and sleeping arrangements from Season 1.
Stream every episode of
Love Island
Season 1 now on
CBS All Access
.