Back to Cast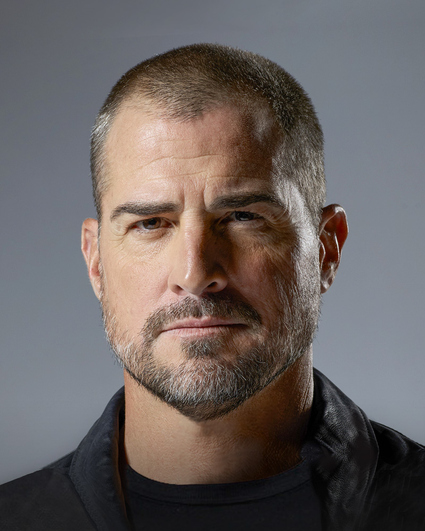 Biography
Hometown: Fort Worth, Texas
Birthday: March 1
George Eads is perhaps best known for starring as Las Vegas forensic scientist Nick Stokes on the mega-hit series "CSI," on the Network. He appeared in nearly 350 episodes during the series' 15 seasons.
While working on "CSI," Eads also starred in numerous television movies, such as "Monte Walsh," "Evel Knievel," "Just a Walk in the Park," "The Spring" and "Crowned and Dangerous." Also, he starred in the series "Savannah" and guest-starred in several episodes of "ER."
Among his feature film credits are starring roles in "Sex Ed," with Matt Walsh and Haley Joel Osment, and "Gutshot Straight," with Anna Lynne McCord. Additional credits include "Only in America" and "Dust to Dust."
Eads was featured in several of TV Guide's Sexiest Male Actors special issues.
Eads was born in Fort Worth, Texas and currently lives in Los Angeles. His birthday is March 1. Follow him on Twitter @GeorgeEads.