Back to Cast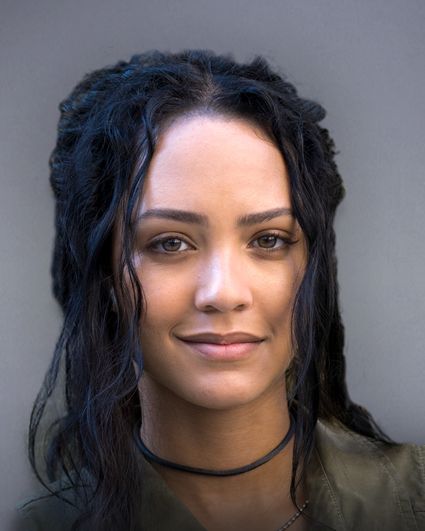 Biography
Hometown: Brooklyn, New York
Birthday: June 10
Tristin Mays has been featured in a number of recurring roles on television series such as "Supergirl," "Switched at Birth" and "The Vampire Diaries."
Her feature film credits include "The Wedding Ringer" with Kevin Hart and Josh Gad and "Thunderstruck" with Brandon T. Jackson and Jim Belushi.
In her spare time, Mays works with the Rujohn Foundation, which provides invaluable experiences for underprivileged children at sports and acting camps, as well educational tools for rural schools throughout Jamaica and select U.S. cities. In addition, Mays is writing a horror screenplay with her brother. She enjoys hiking, directing and editing video games and is a passionate advocate for the welfare of animals.
Mays grew up in Brooklyn and Staten Island, N.Y. Currently, she resides in Los Angeles. Her birthday is June 10. Follow her on Twitter @Trizzio and Instagram @TristinMays.