Get Up To Speed: 3 Must-See Episodes Of The Original MacGyver
The stars of the new MacGyver share their favorite classic episodes.
Posted on Sep 15, 2016 | 02:30pm
Everyone loves the original
MacGyver
, including the stars of the CBS reboot!
During a Television Critics Association event, the cast of the new
MacGyver
series shared some of their favorite episodes of
MacGyver Classic
.
Check out their action-packed recommendations, which you can watch on demand with
CBS All Access.
"Trumbo's World" (Episode 6, Season 1)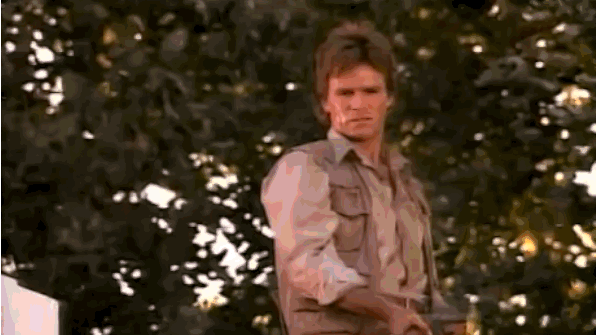 Lucas Till
, who stars as
MacGyver's
titular character, shared that he especially loved
"Trumbo's World."
In the episode, MacGyver heads deep into the Amazon to help a plantation owner combat an onslaught of killer bugs. His favorite part? The new Mac said he particularly enjoyed the use of a makeshift flamethrower on carnivorous army ants.
Watch "Trumbo's World" on demand with CBS All Access.
---
"The Heist" (Episode 5, Season 1)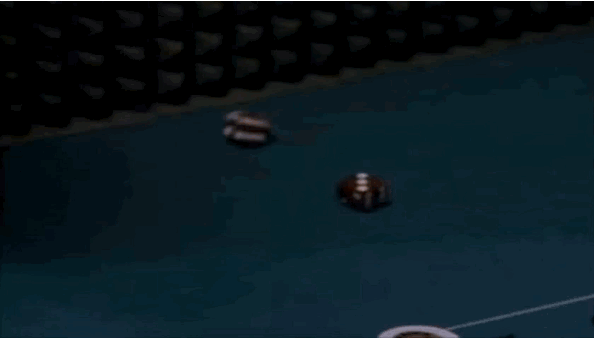 "The Heist," an episode in which MacGyver must steal back $60 million from a casino owner, reigns supreme for
Tristan Mays
, who stars the team's computer wiz, Riley Davis. Mays highlighted the subtle nod to James Bond in this episode, stating, "It's stuff like that, that MacGyver does, that cracks me up!"
Watch "The Heist" on demand with CBS All Access.
---
"Partners" (Episode 18, Season 2)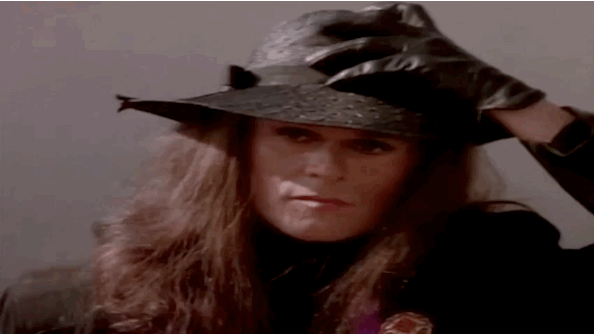 Citing his love for MacGyver's ability to "stay one step ahead of his nemesis," James Wan, the Executive Producer of the new
MacGyver
, shared that the classic episodes involving Murdoc are among his favorites.
See Murdoc's first appearance in "Partners" on demand with CBS All Access.

Ready for more Mac? Catch the Season 3 premiere of MacGyver on Friday, Sept. 28 at 8/7c on CBS and CBS All Access.
---
Related articles:
6 Things You Didn't Know About MacGyver Star Lucas Till
Fun Ways To MacGyver Your Pizza Box!
MacGyver: 6 Things To Know About The New CBS Series