On the all-new episode of MacGyver entitled "Mac + Jack," which airs Friday, Jan. 5 at 8/7c on CBS and CBS All Access, Mac's nemesis, The Ghost, rigs our favorite genius' home with explosives while both Mac (Lucas Till) and Jack (George Eads) are inside.

STREAM: Catch Up On Full Episodes Of MacGyver On CBS All Access

Using only a karaoke mic and an audio transformer, Mac alerts the rest of the Phoenix Foundation that this bomb is a distraction for something far more deadly.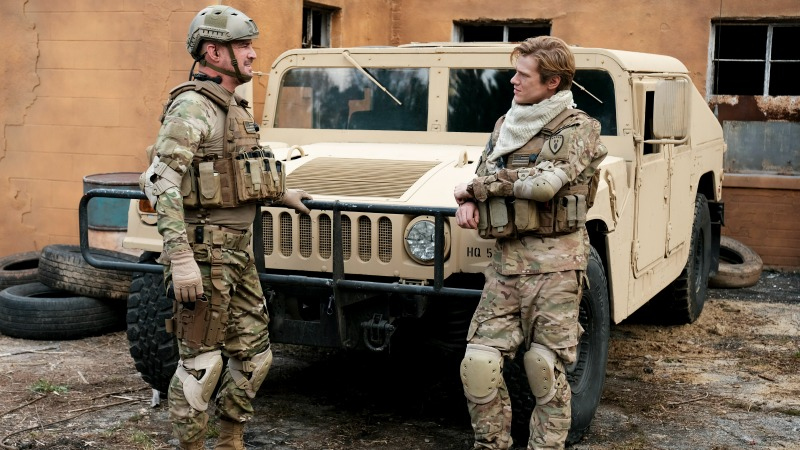 Get a sneak peek at the new episode in the video above.

Also, the episode will take us on a trip through time to see Mac and Jack's less-than-friendly first meeting.

Watch all-new episodes of MacGyver on Fridays at 8/7c on CBS and CBS All Access.