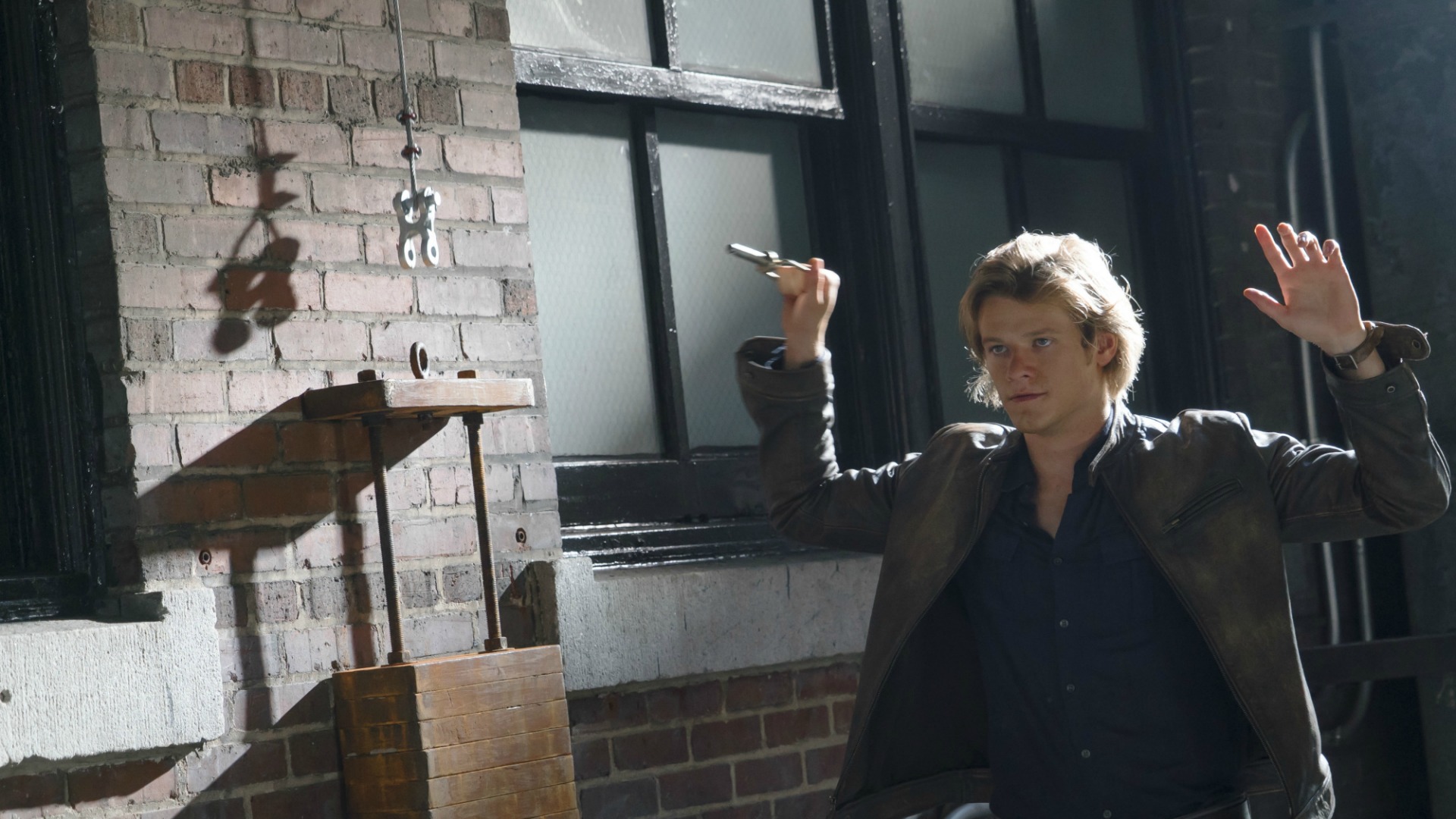 1. The show will pay homage to the original series.
MacGyver
, premiering Friday, Sept. 23 on CBS, will be a fresh take on the action adventure—but with nods to the original series.
MacGyver
star
Lucas Till
teased that fans will recognize a lot of characteristics and scenes from the previous installment.
And yes, he's done his homework. Like any
MacGyver
fan, Till has watched plenty of classic episodes. In an interview with CBS.com, the actor shared some of his favorite original episodes, including
"Trumbo's World,"
in which MacGuver fights carnivorous army ants in the rain forest.
Related: Watch "Trumbo's World" (Episode 6, Season 1) and every other episode of MacGyver Classic on demand with CBS All Access.