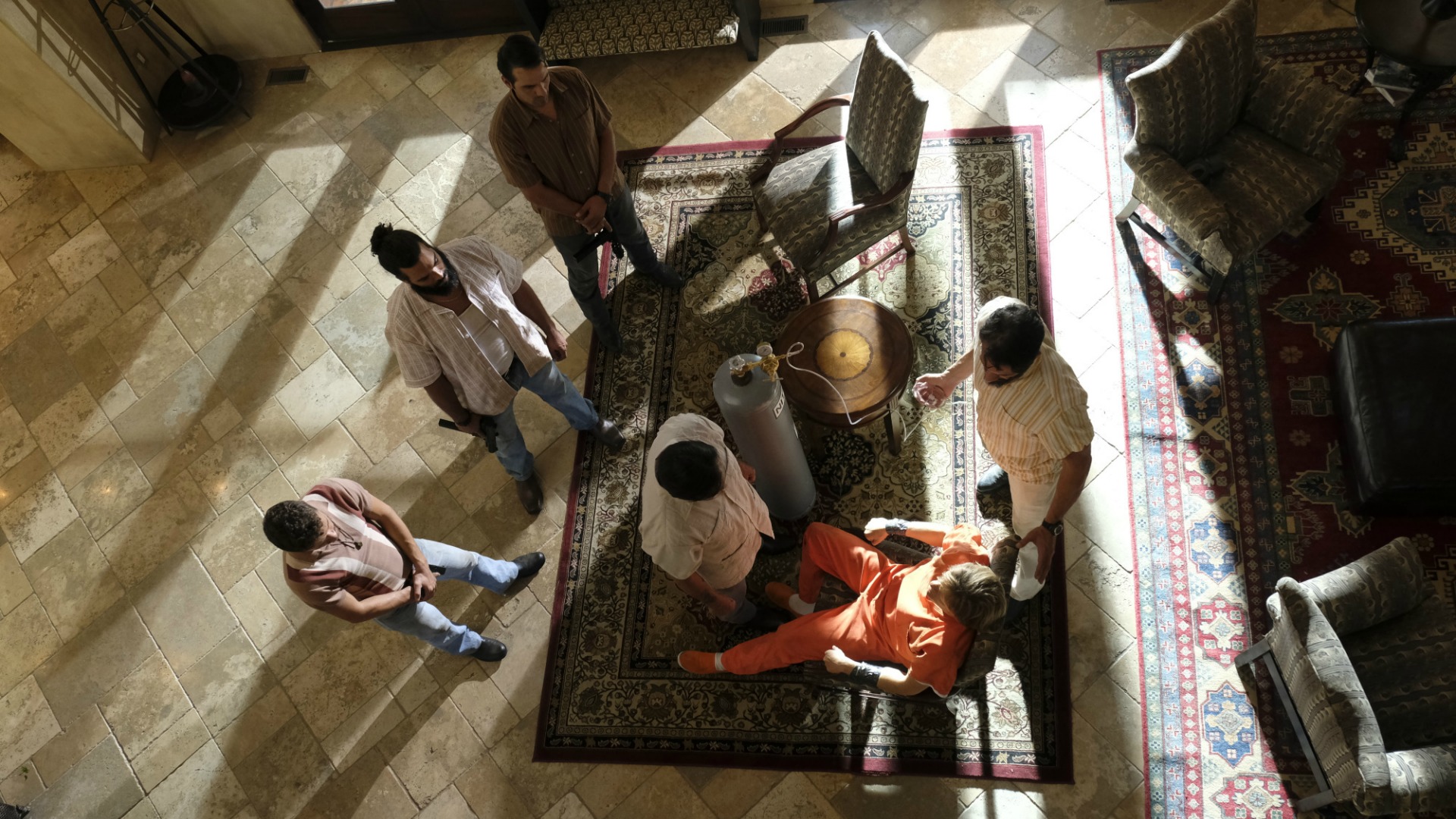 "Can Opener"
MacGyver is tasked to go undercover as an inmate in a maximum security prison to break out El Noche, a notorious drug kingpin, using only batteries and salt, and track him to his cartel's secret location and dismantle it. Catch "Can Opener" on Friday, Nov. 4 at 9/8c on CBS.
Watch all-new episodes of
MacGyver
on Fridays at 8/7c and
CBS All Access.