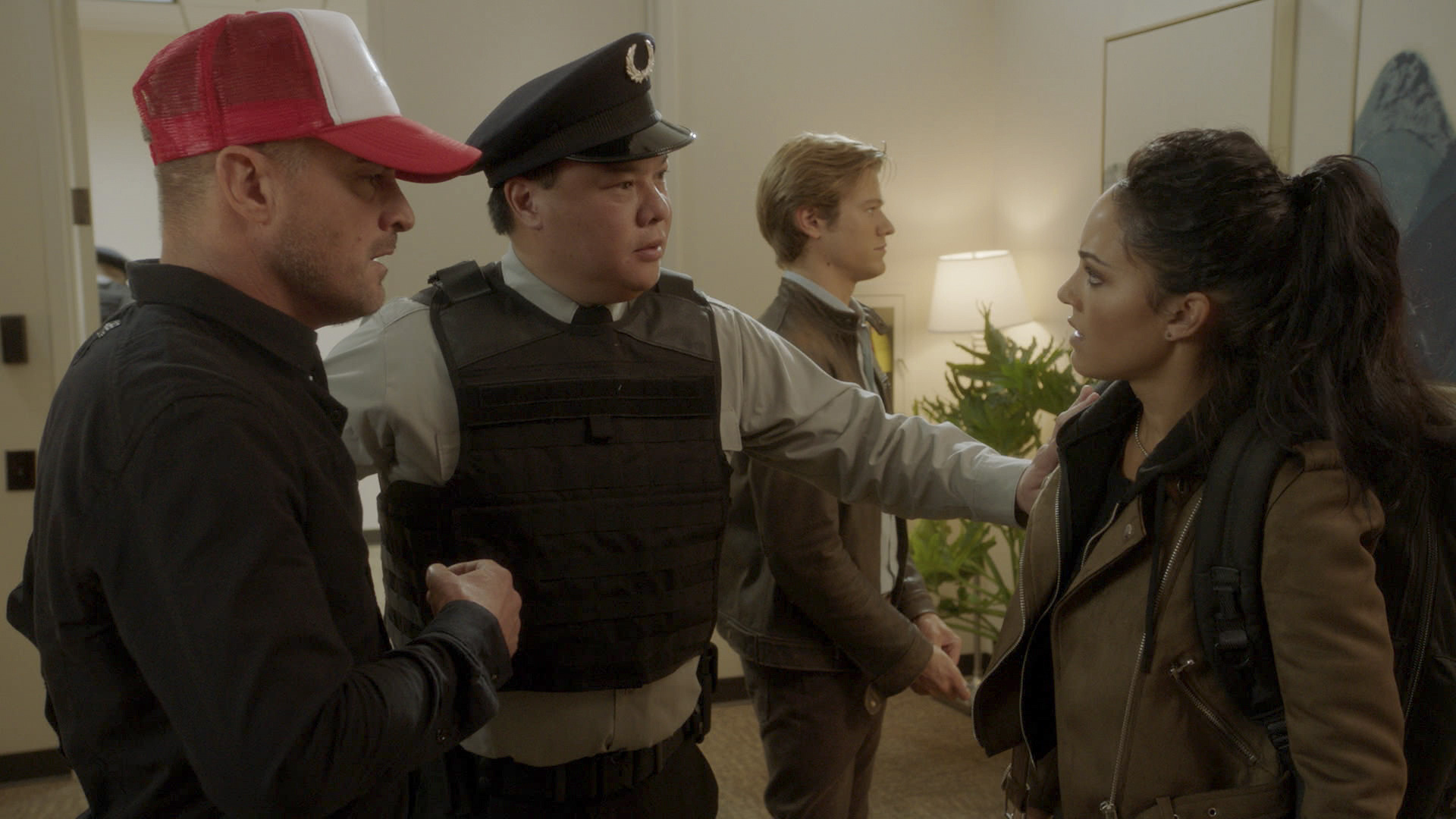 "Scissors"
When
Riley
mysteriously disappears and goes rogue after hacking into the NSA and stealing a dangerous digital weapon,
MacGyver
, using a PVC pipe and fan, must find her in Shanghai and disarm it before it can be deployed. Also,
Bozer
goes on his first official mission and Jack opens up about his history with Riley's mother, Diane (Michael Michele). Catch the action on Friday, Dec. 16 at 8/7c on CBS and
CBS All Access
.
Watch all-new episodes of
MacGyver
on Fridays at 8/7c and
CBS All Access.