Back to Cast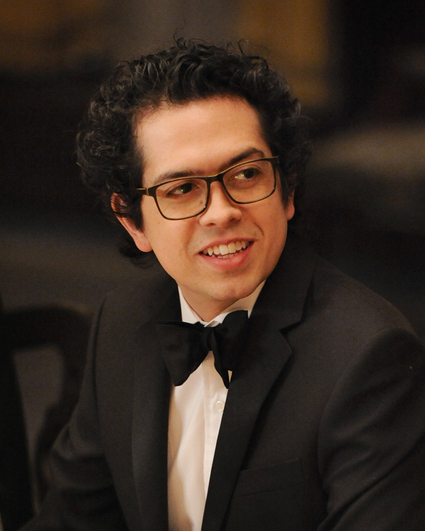 Matt Mahoney
Geoffrey Arend
Biography
Geoffrey Arend has built a diverse career in entertainment, with roles encompassing feature films, television, theater, and even radio.
Arend got his start in show business in the cult-hit film Super Troopers. His additional feature film credits include Devil, 500 Days of Summer, Save The Date, An American Carol, Garden State, and The Ringer.
On television, Arend's credits include series regular roles on the shows Body of Proof and Trust Me.
Arend's voice can be heard in the animated feature film The Angry Birds Movie. His other vocal works include the series American Dad and lead voice roles on Daria, Chicks on A Bench, and Backspace.
His New York stage credits include the Manhattan Theater Club's production of The American Pilot and the Public Theater's acclaimed production of Mother Courage and Her Children, in which he starred opposite Meryl Streep and Kevin Kline.
Also, he performed the title role in Arthur Miller - A Life and Dr. John Watson in The Hound of the Baskervilles, both original radio docudramas produced by L.A. Theatre Works.
A native New Yorker, Arend is a graduate of New York City's LaGuardia High School of the Performing Arts. He studied acting at Carnegie Mellon, NYU's Tisch School of the Arts and The Royal Academy of Dramatic Arts. His birthday is Feb. 28. Follow him on Instagram and Twitter @GeoffreyArend.