On Sunday, Jan. 7 at 10/9c on CBS and CBS All Access, Madam Secretary kicks off the year with a brand-new episode entitled "Mitya."

In the episode, Vice President Hurst (Jayne Atkinson) starts to feel threatened that Secretary of State McCord (Téa Leoni) is vying to be the next president of the United States.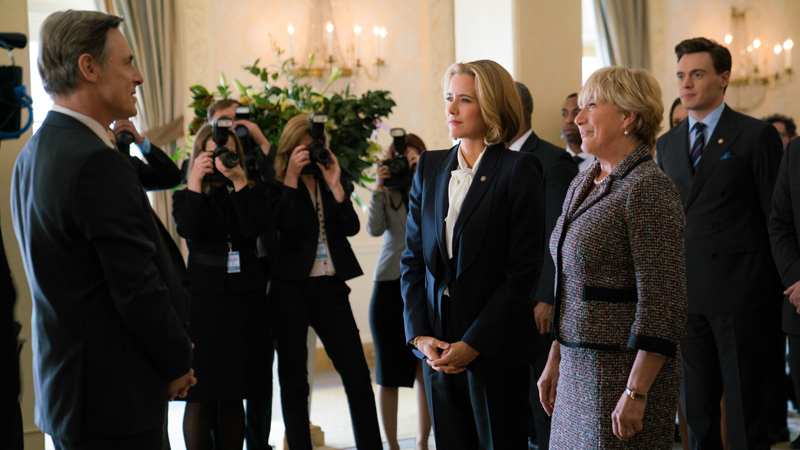 STREAM: Catch Up On Episodes Of Madam Secretary On CBS All Access

Hurst then attempts to set Elizabeth up for failure by promising that Americans will continue to be able to adopt Russian orphans, despite the potential ban by Russia's president.

Also, Elizabeth and Henry (Tim Daly) find out Stevie (Wallis Currie-Wood) is dating Dmitri after he is followed by a Russian assassin.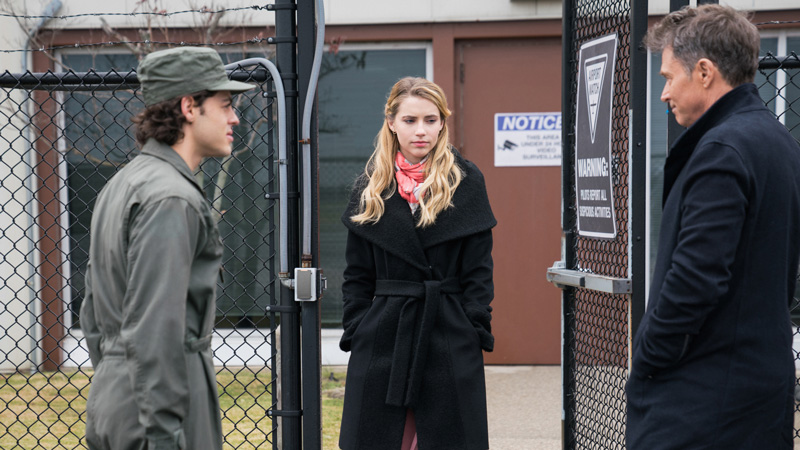 How will Elizabeth handle the pressure from Hurst?

Watch all-new episodes of Madam Secretary on Sundays at 10/9c on CBS and CBS All Access.