15 Things We Know About Henry McCord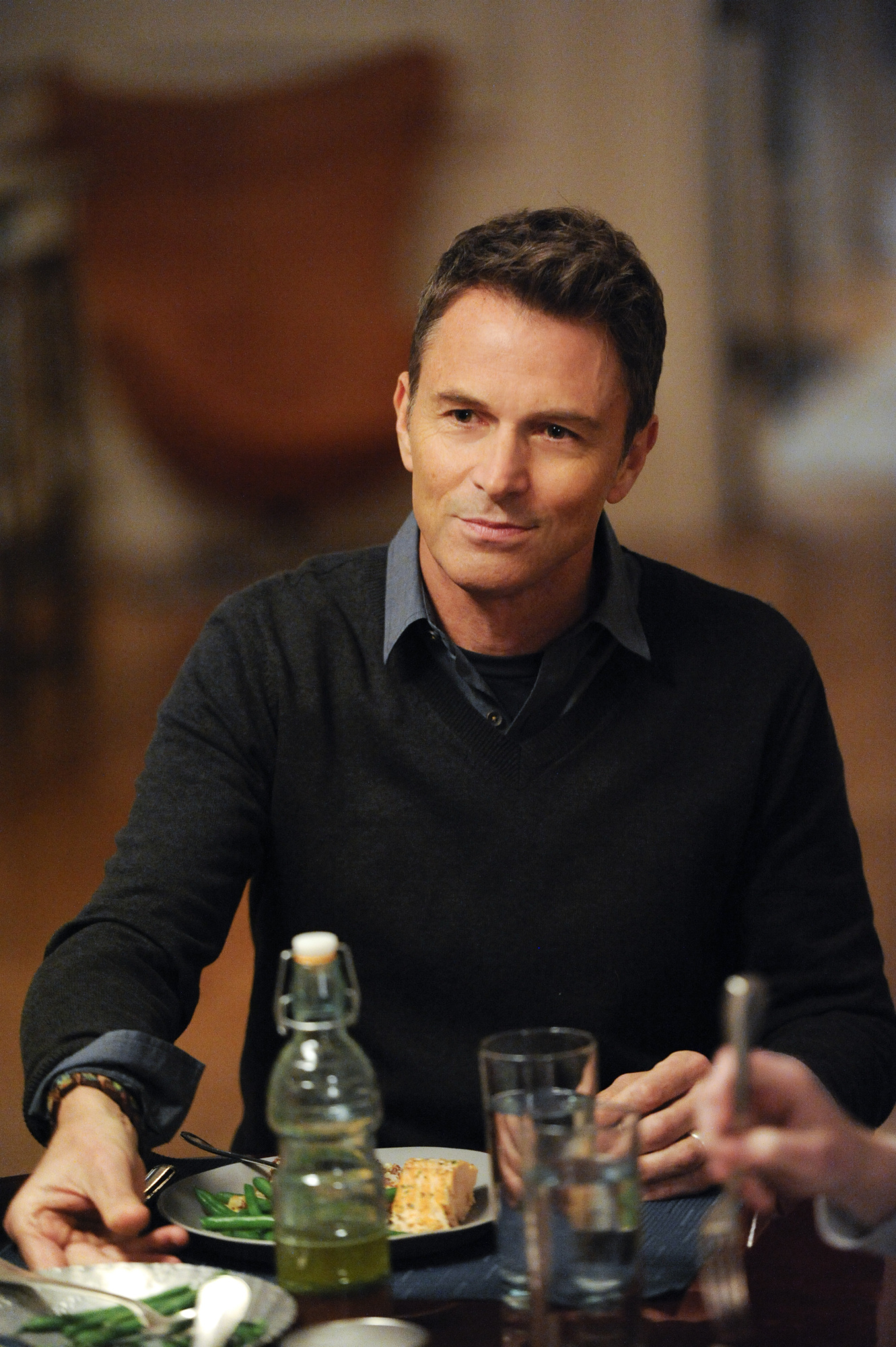 1. 1. Henry McCord is the husband of Secretary of State Elizabeth McCord, and father to Stevie, Alison and Jason.
2. 2. Henry is a theology professor at Georgetown.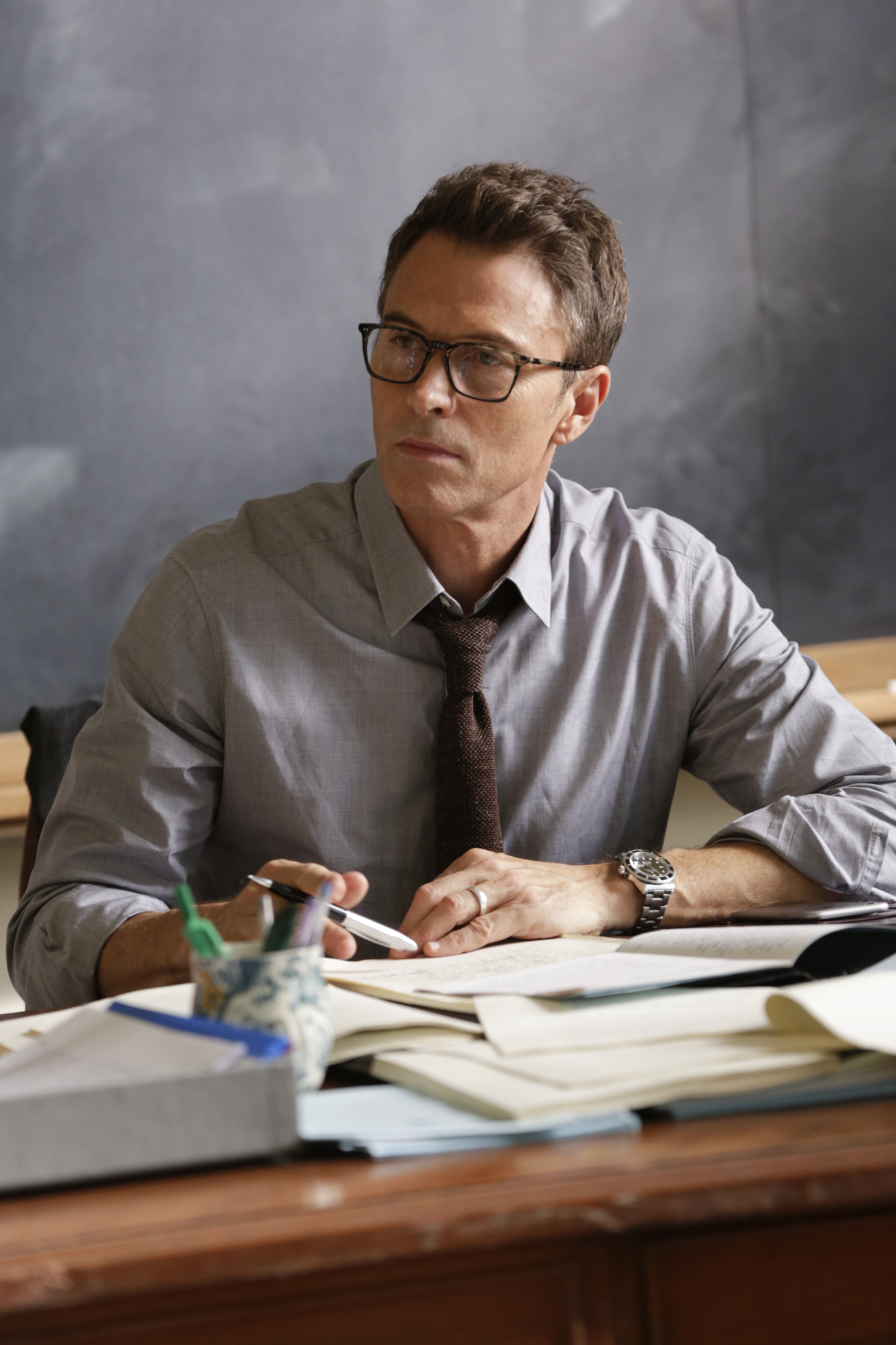 3. 3. Henry was voted third hottest D.C. spouse -- "arm candy" -- by a magazine.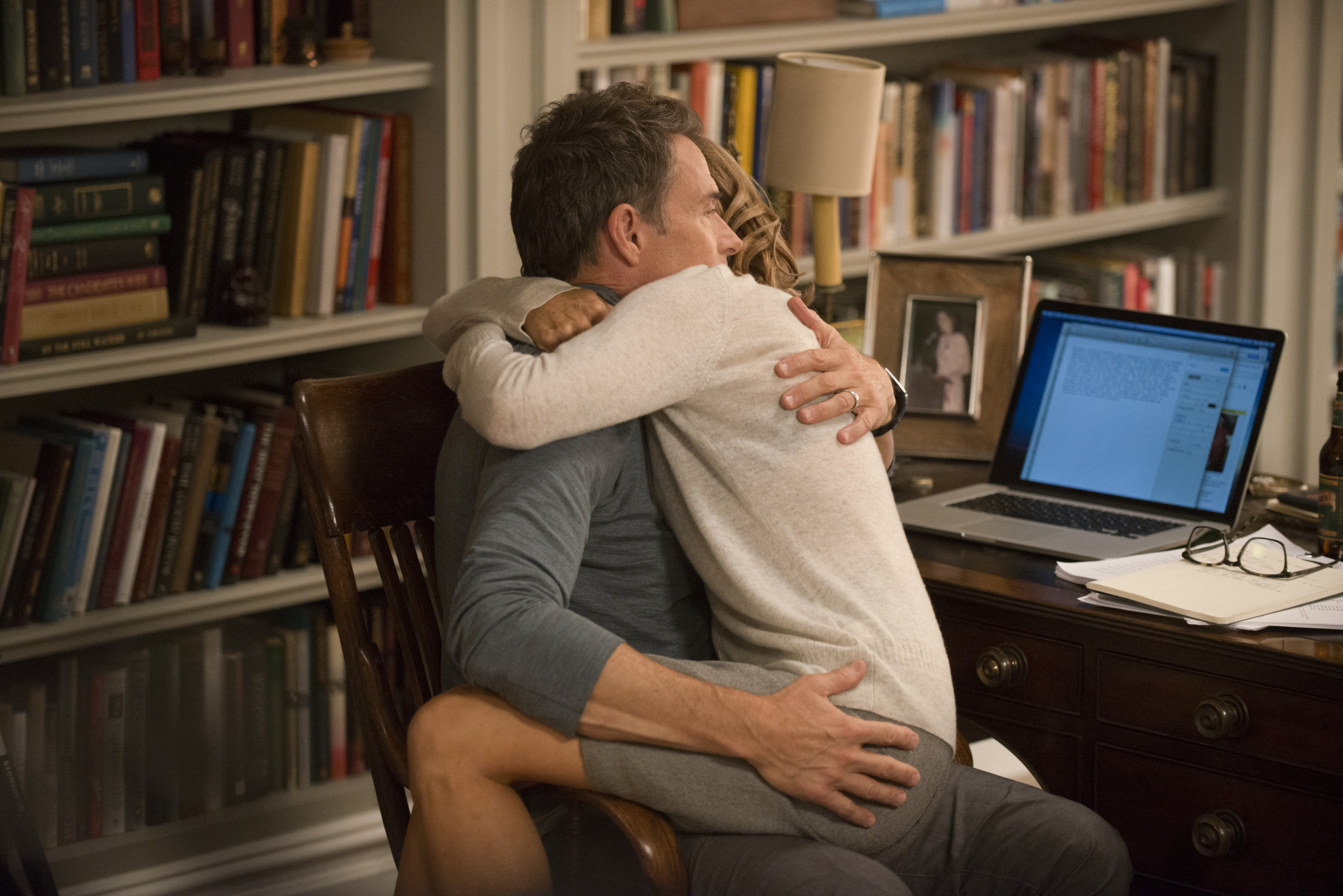 4. 4. Henry has an extrtemely open, honest and supportive relationship with Elizabeth.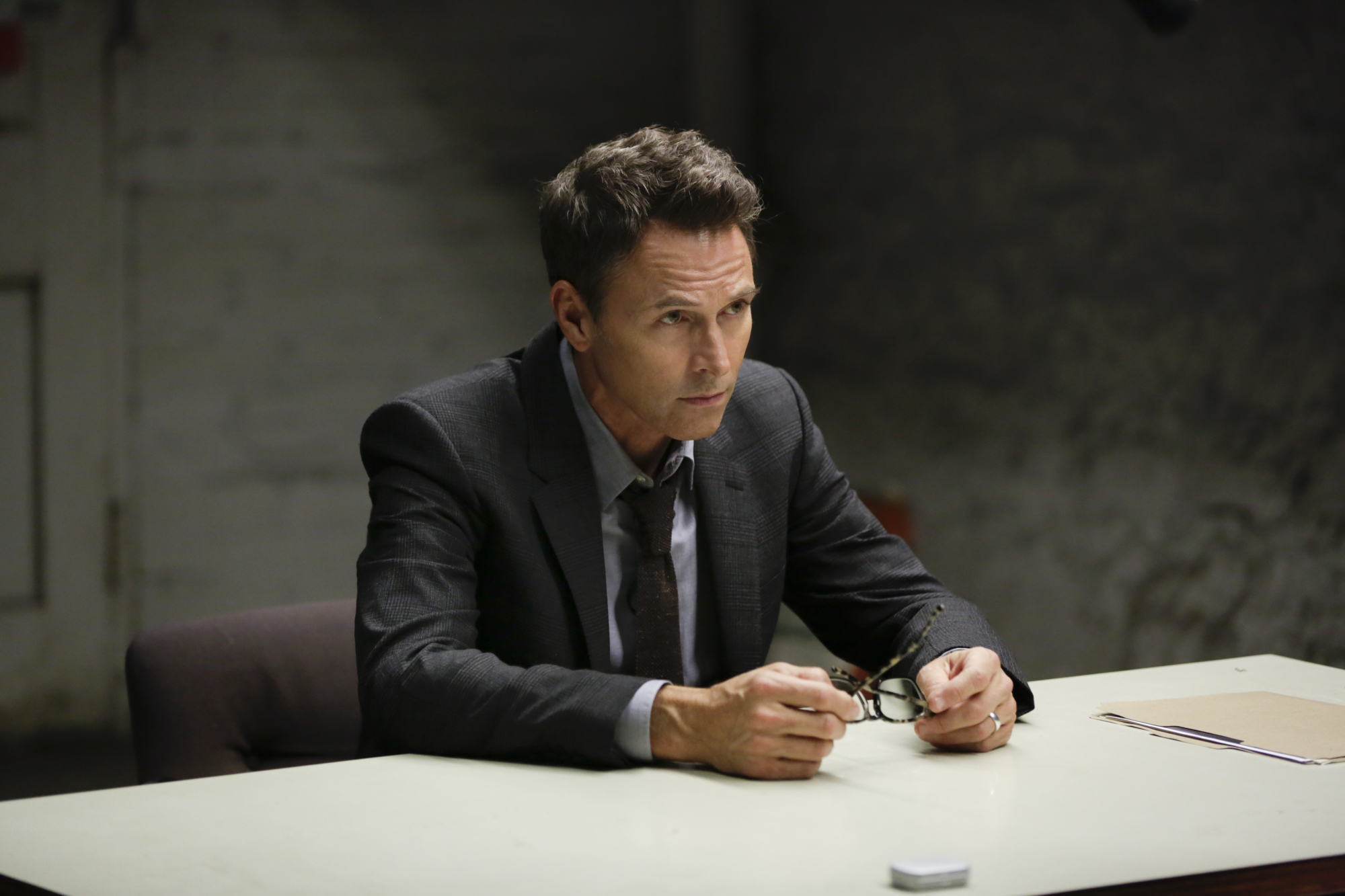 5. 5. Henry is a retired United States Marine Corps captain and pilot.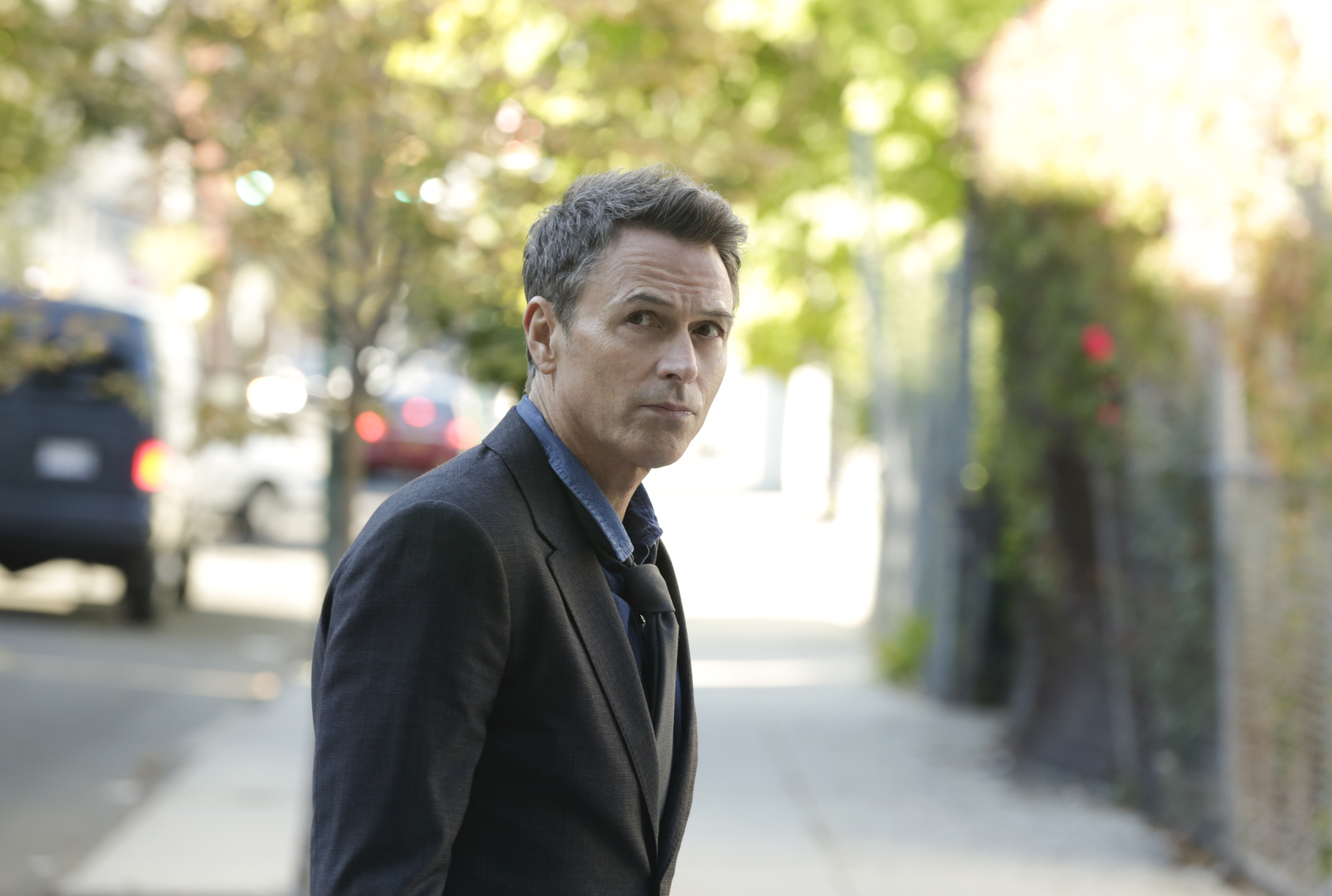 6. 6. He is a faithful husband -- although his daughter Stevie might think otherwise after seeing him with his NSA handler.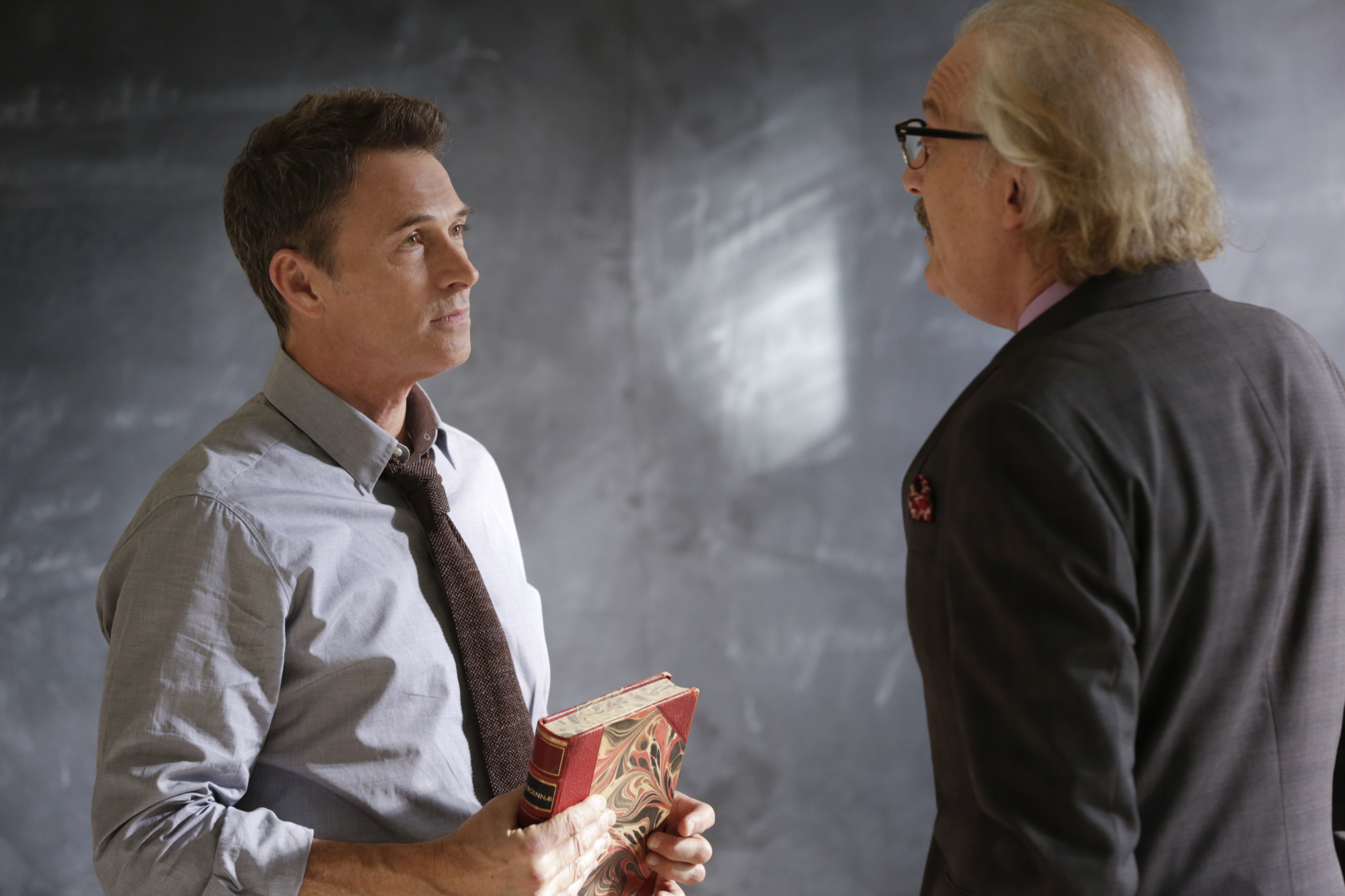 7. 7. Henry was recently reactivated into the NSA by the White House.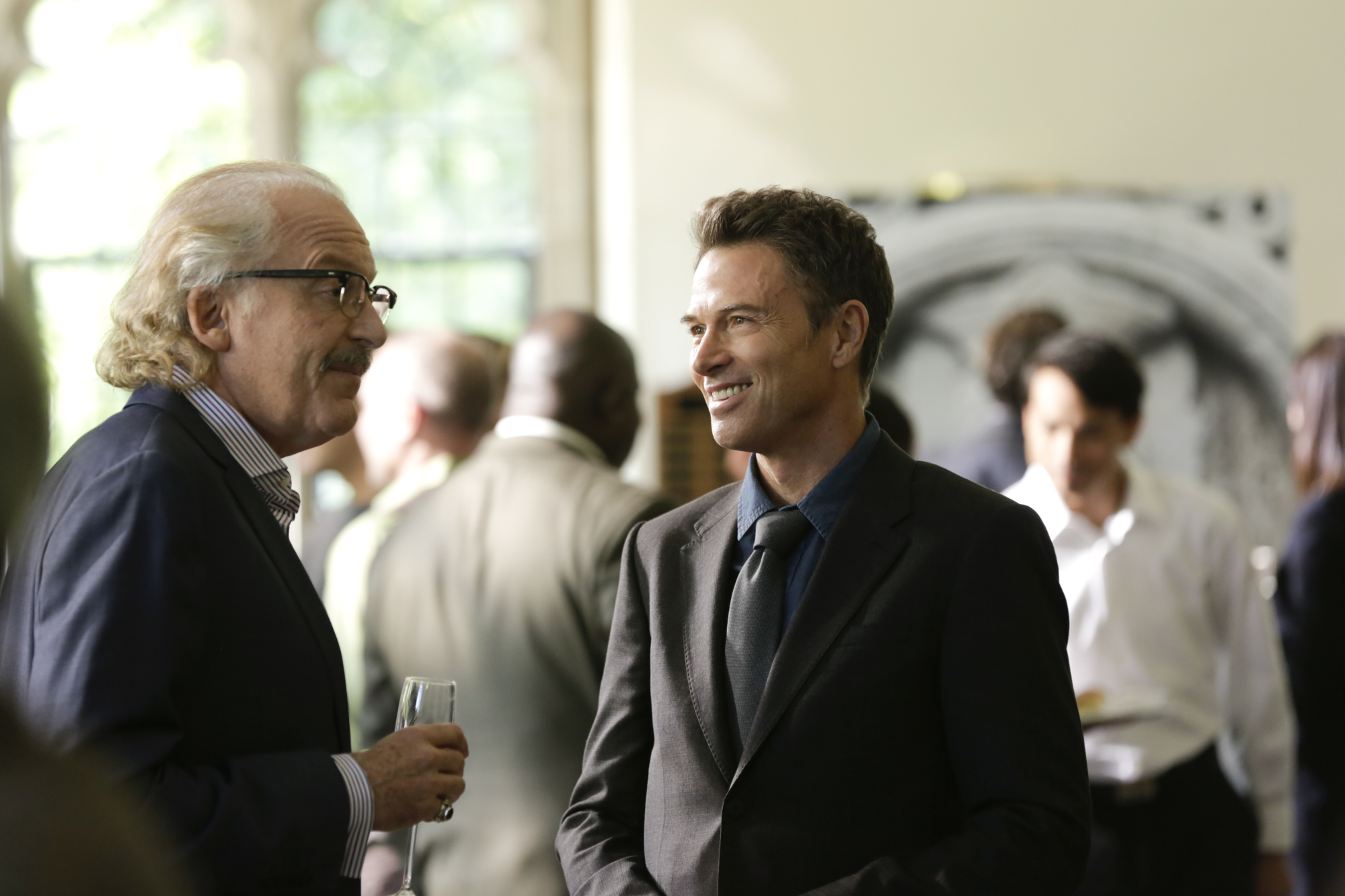 8. 8. Henry is ambivalent about his NSA reactivation -- on the one hand he hates being secretive with Elizabeth, but he also enjoys the thrill of going undercover.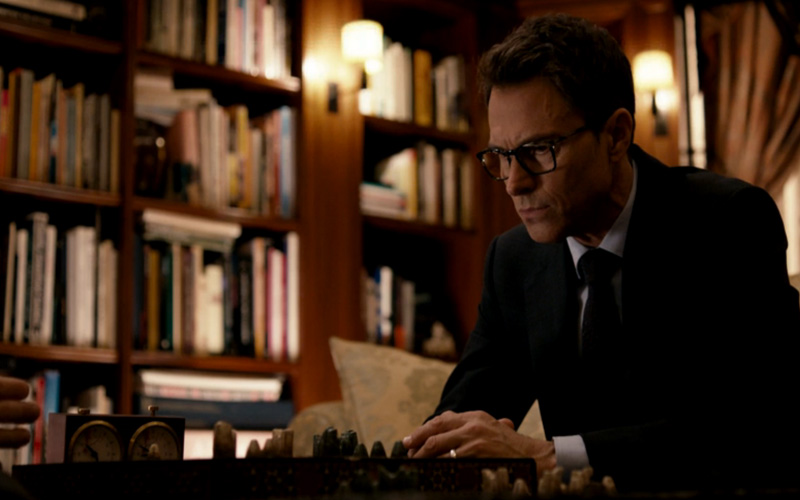 9. 9. Henry is an excellent chess player.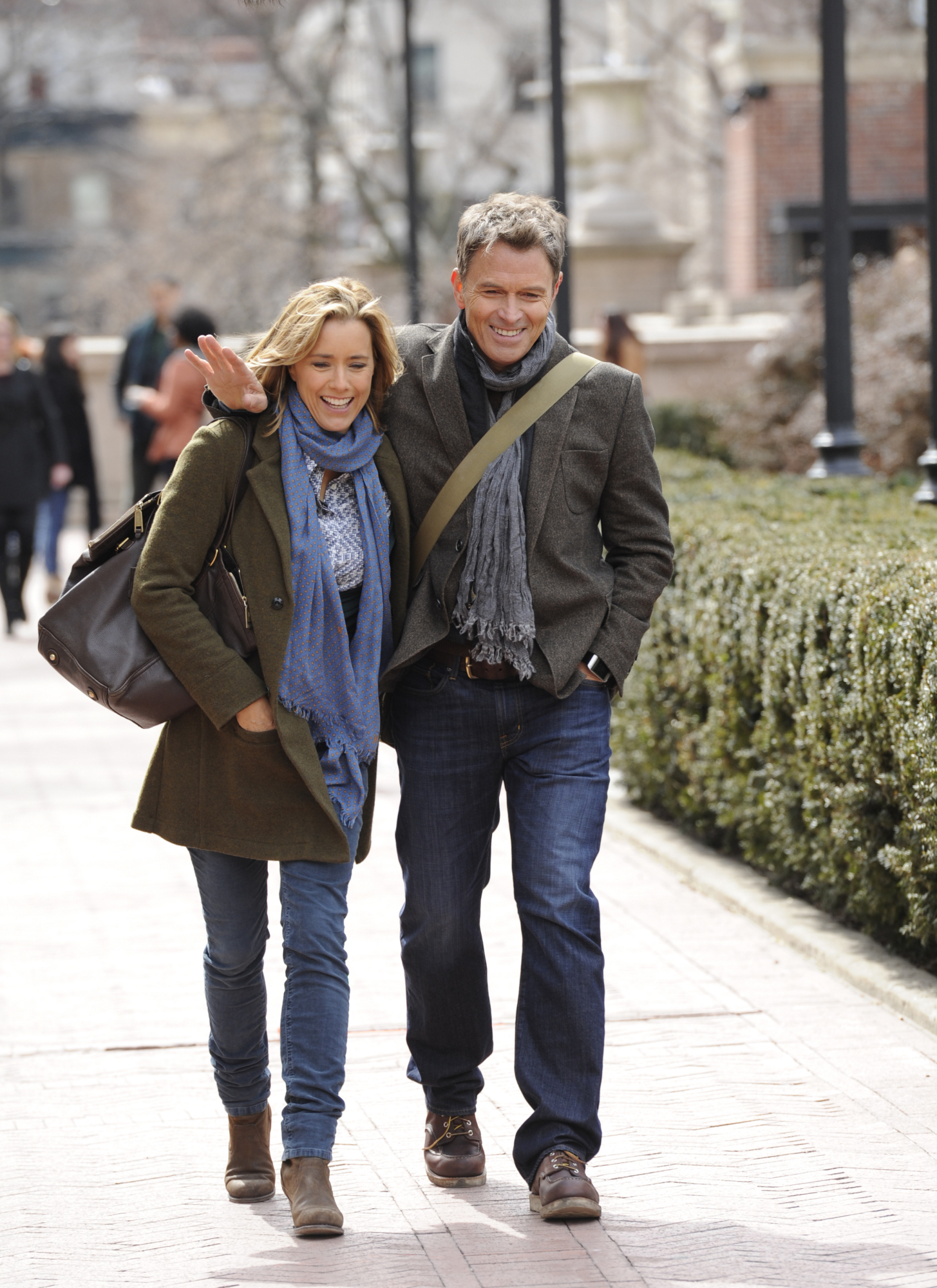 10. 10. Henry is not intimated by his wife's new powerful job.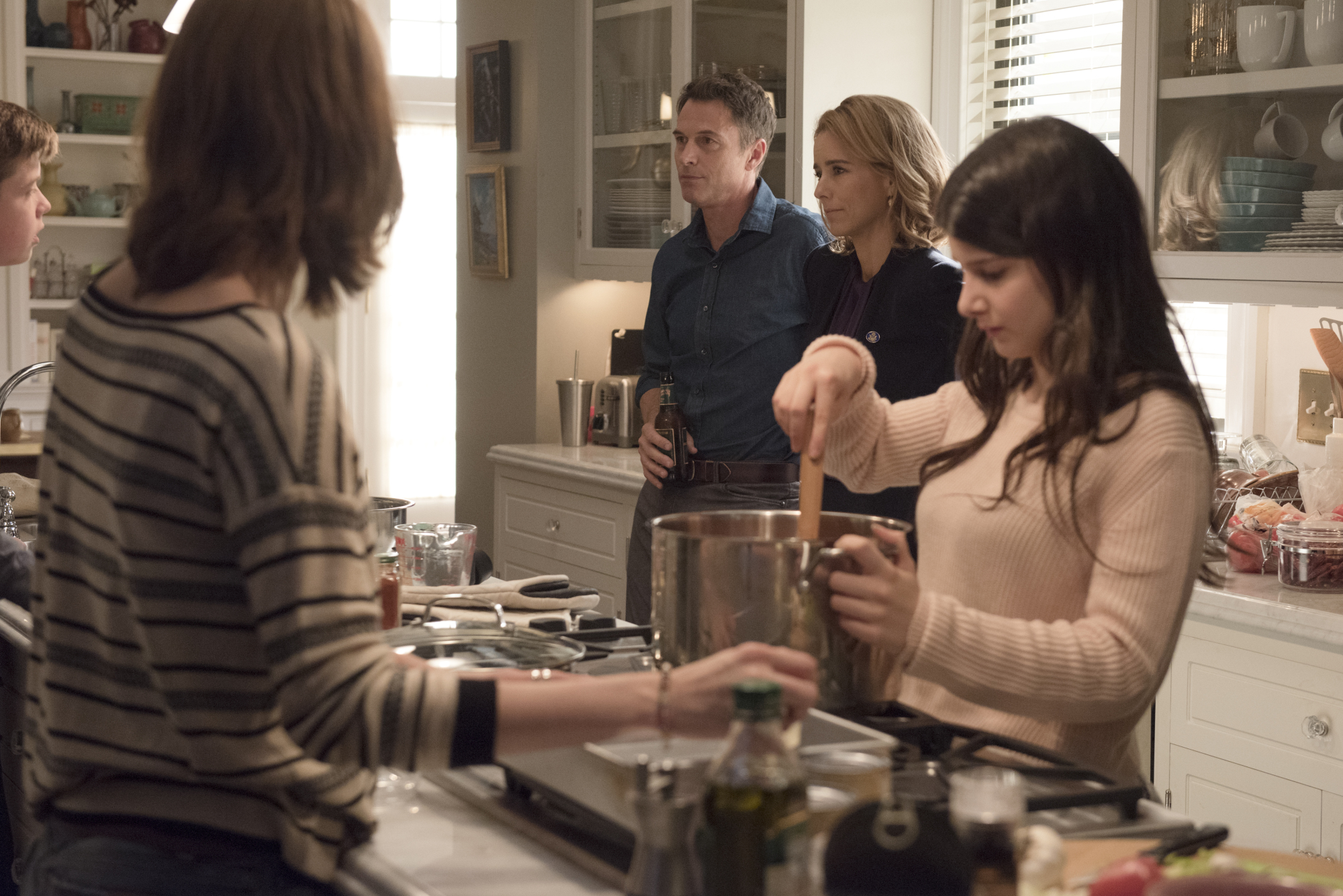 11. 11. Henry is fine taking over more parental responsibilities with Elizabeth's increased workload.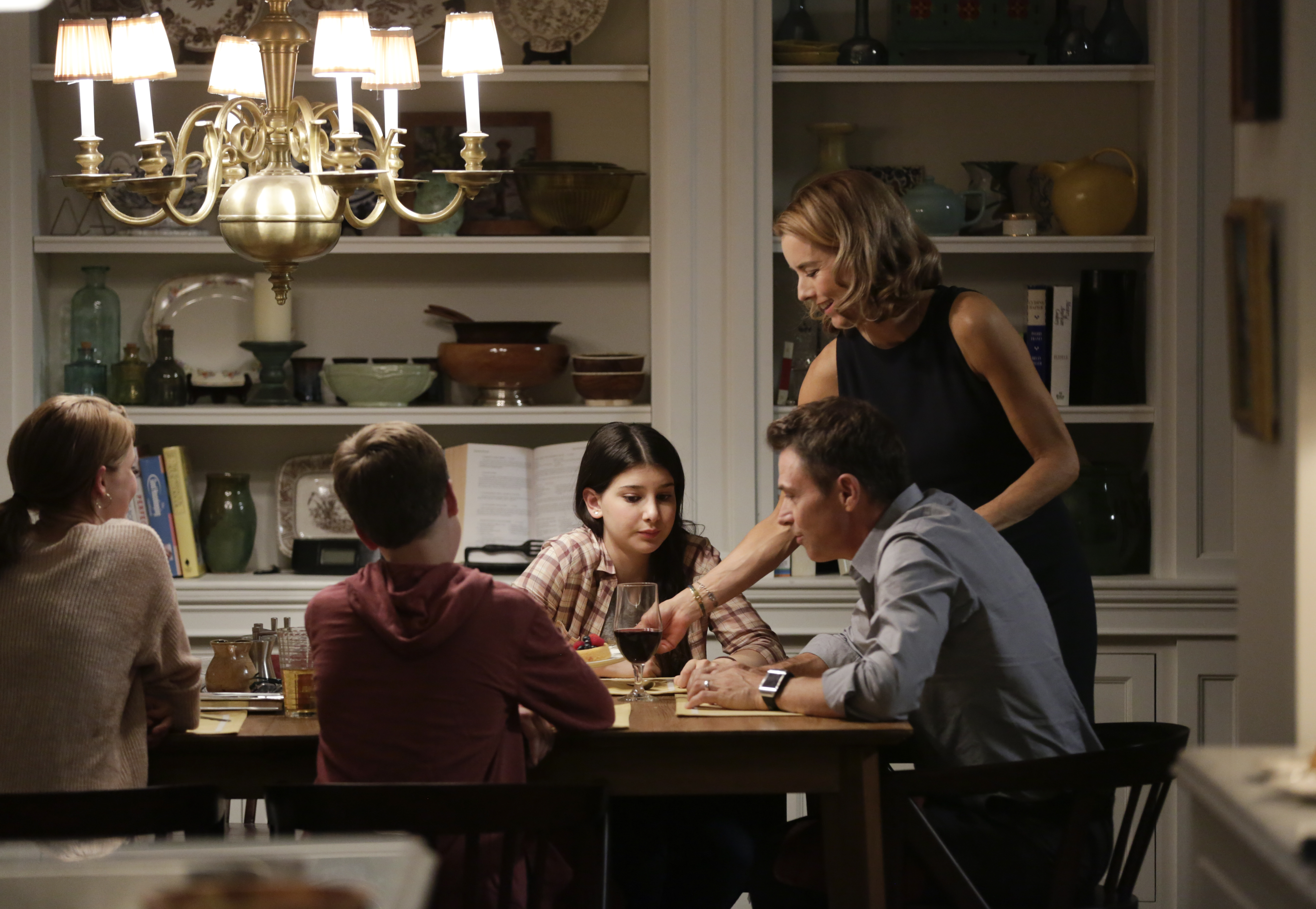 12. 12. Henry is a loving parent, who shows interest in his children's lives, while not being overprotective.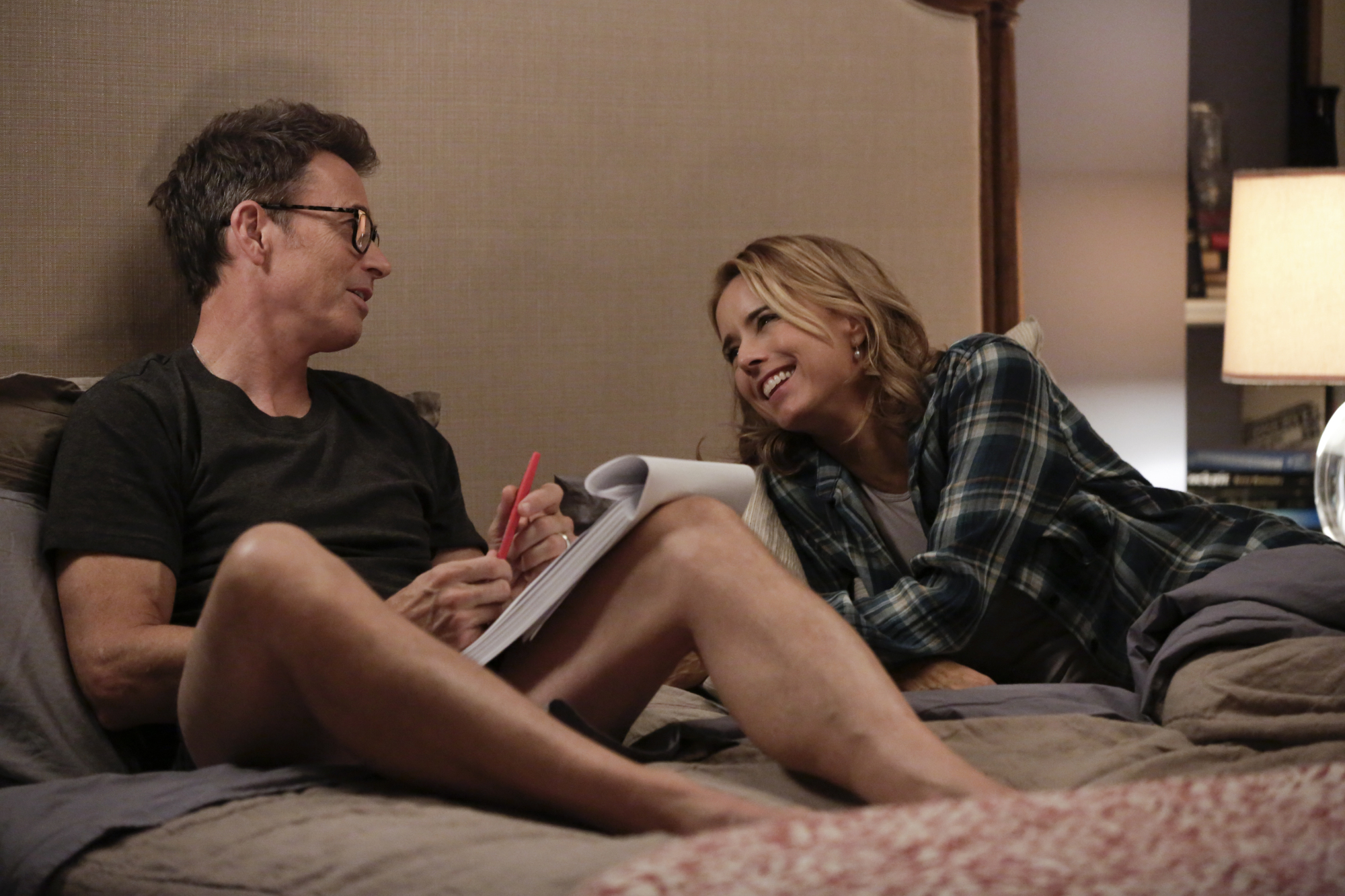 13. 13. Henry thinks power is sexy.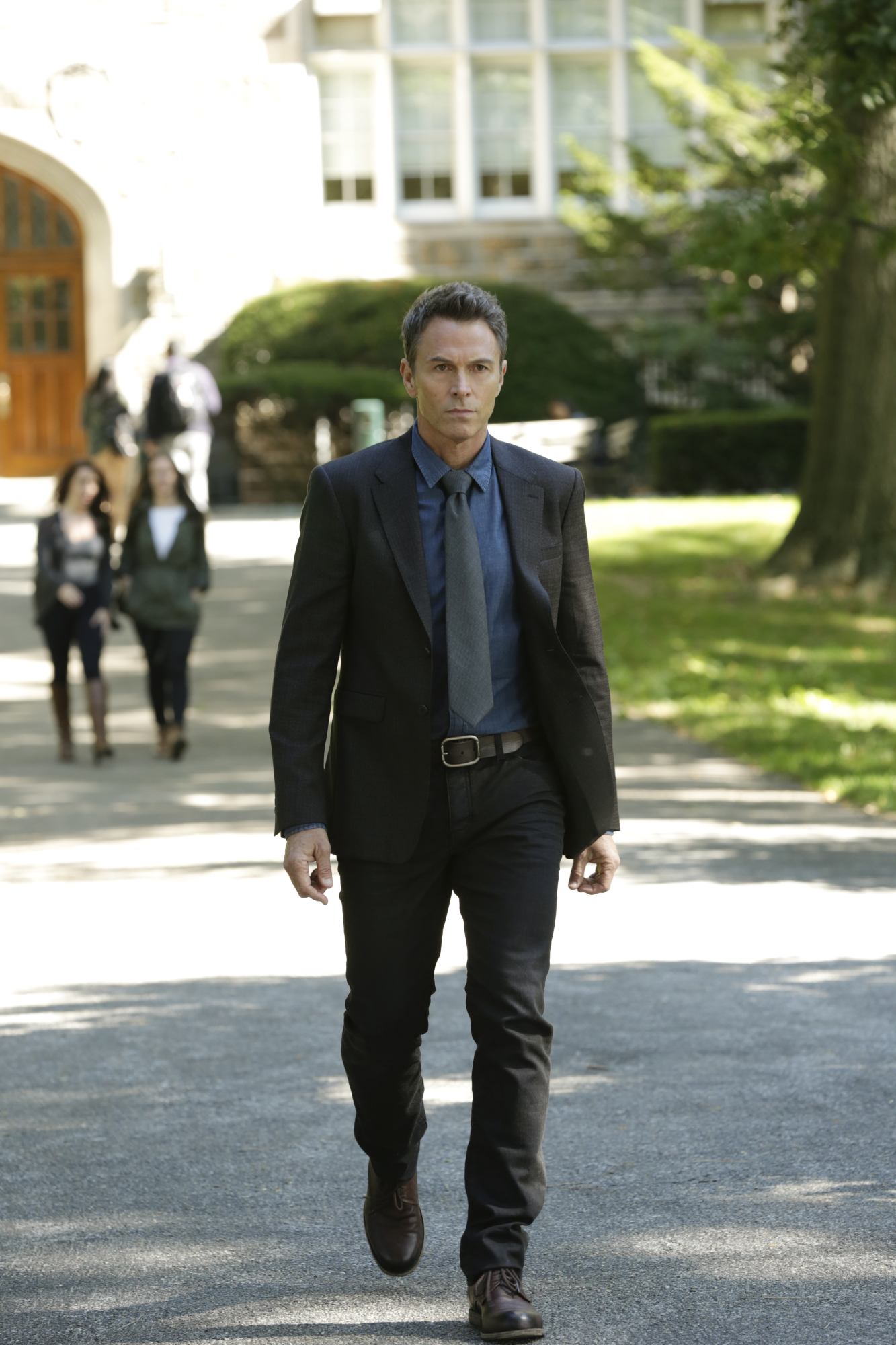 14. 14. He isn't willing to compromise his ethics and give students grades they don't deserve.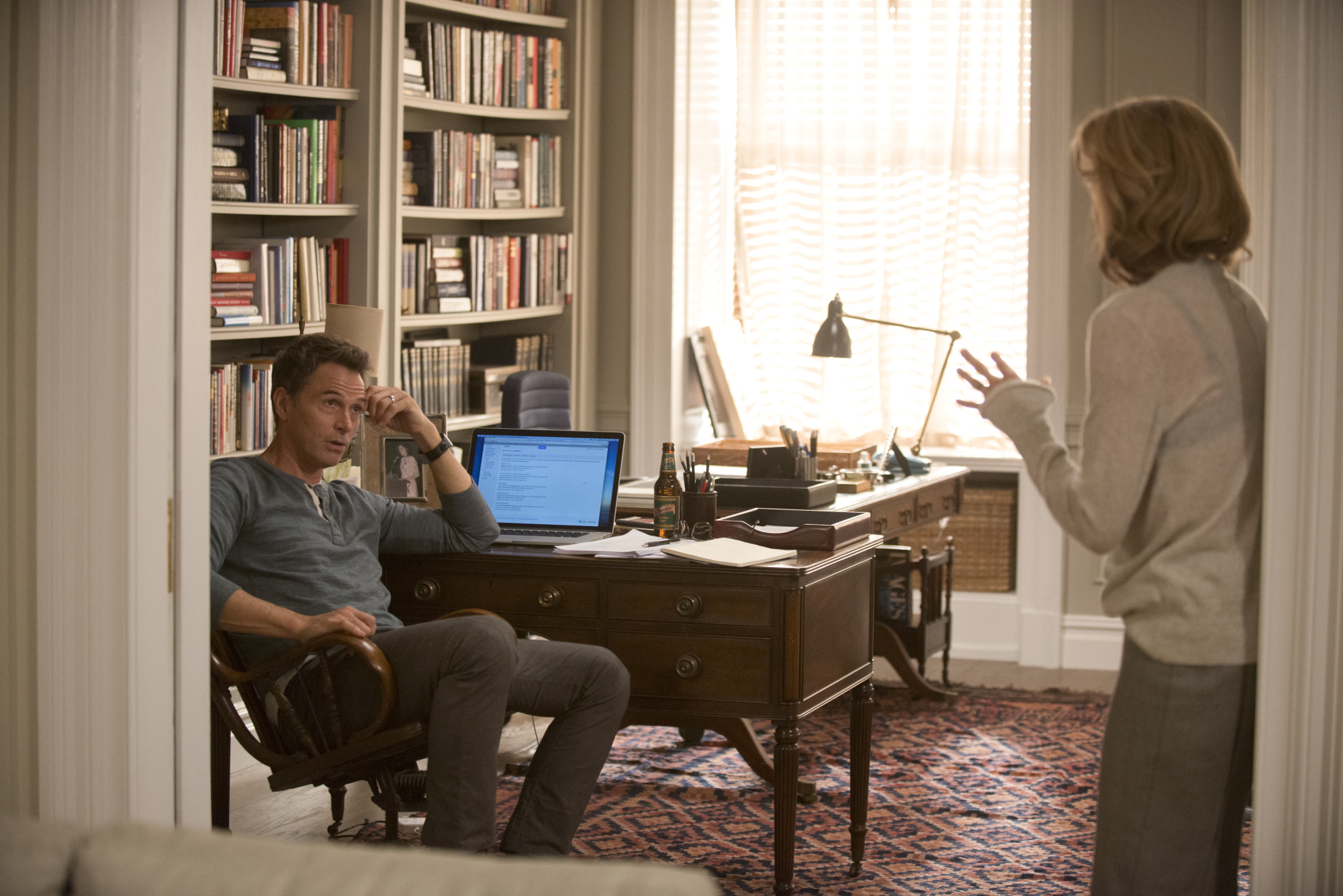 15. 15. Henry thinks his wife is right about the deaths of Secretary Marsh and her friend George -- and he's willing to help her find the truth.