9 Things We Learned From the Flashbacks in Ep. 9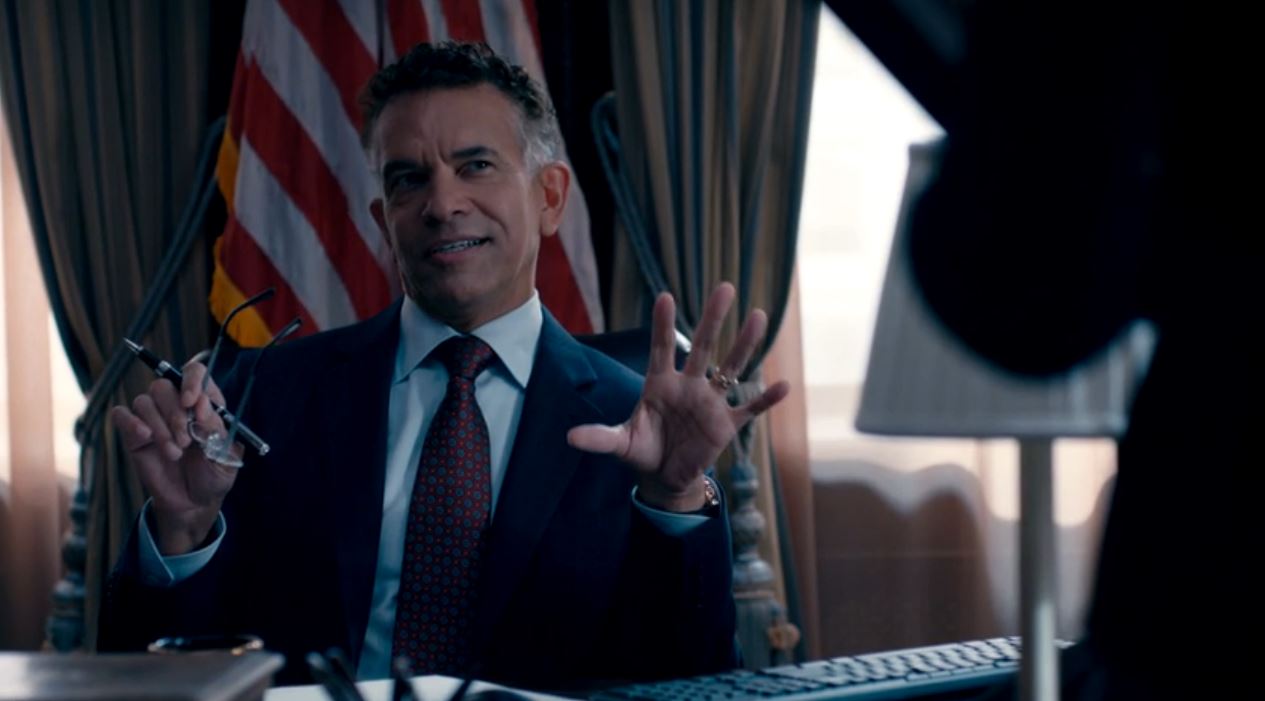 1. 1. Secretary Marsh had a good sense of humor and strong relationship with his staff.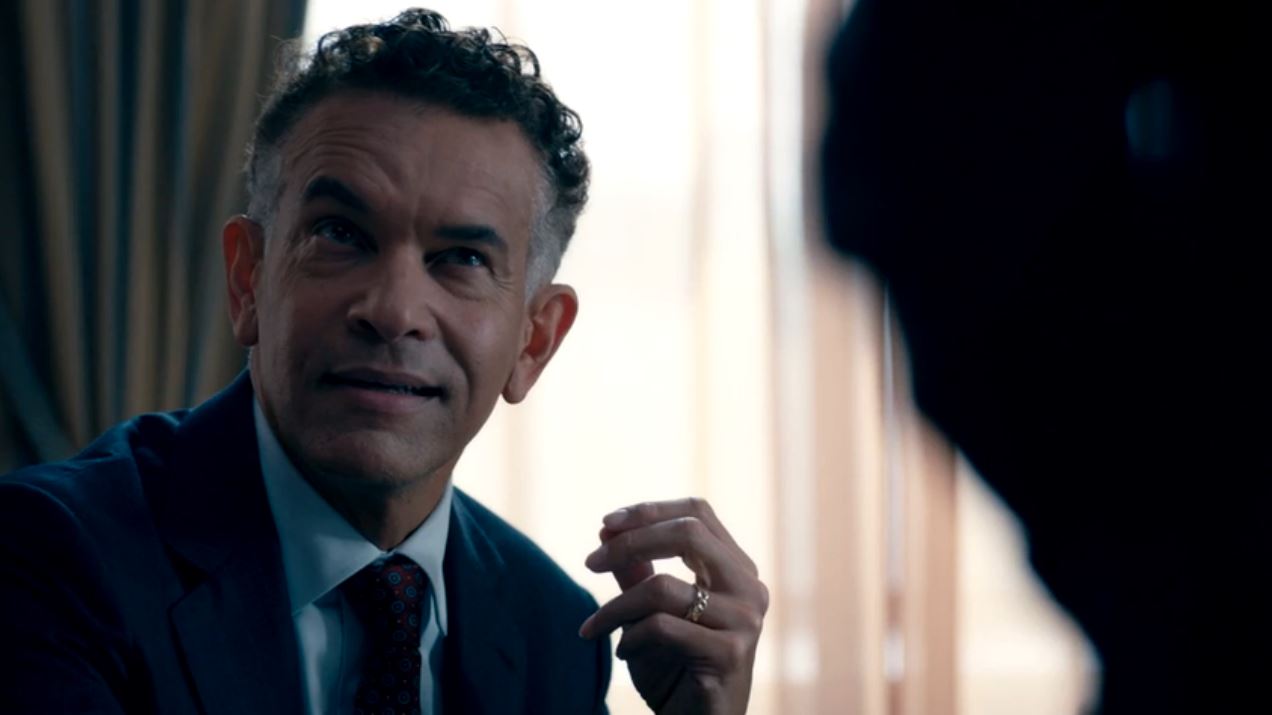 2. 2. Secretary Marsh had very different policy stances than the current President's administration – and made sure Matt wrote that clear, bold vision into his speeches.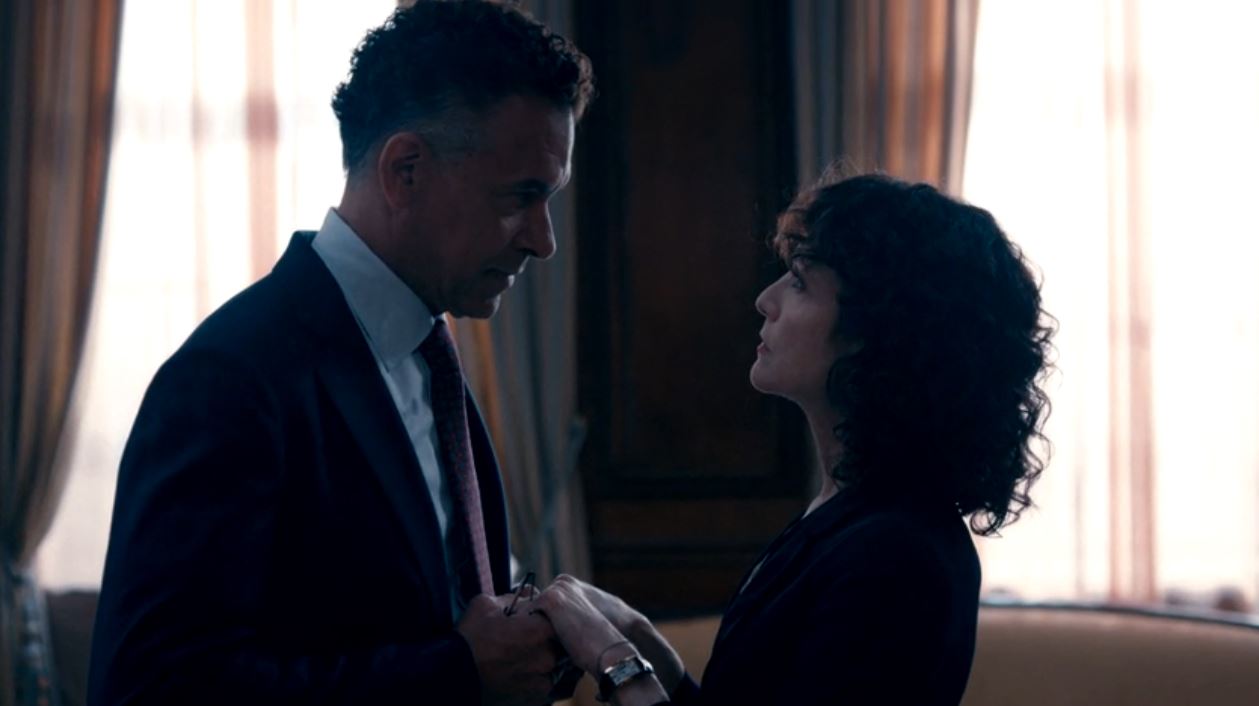 3. 3. Nadine and Secretary Marsh were planning to go away together before he changed his plans to the flight that ultimately led to his death.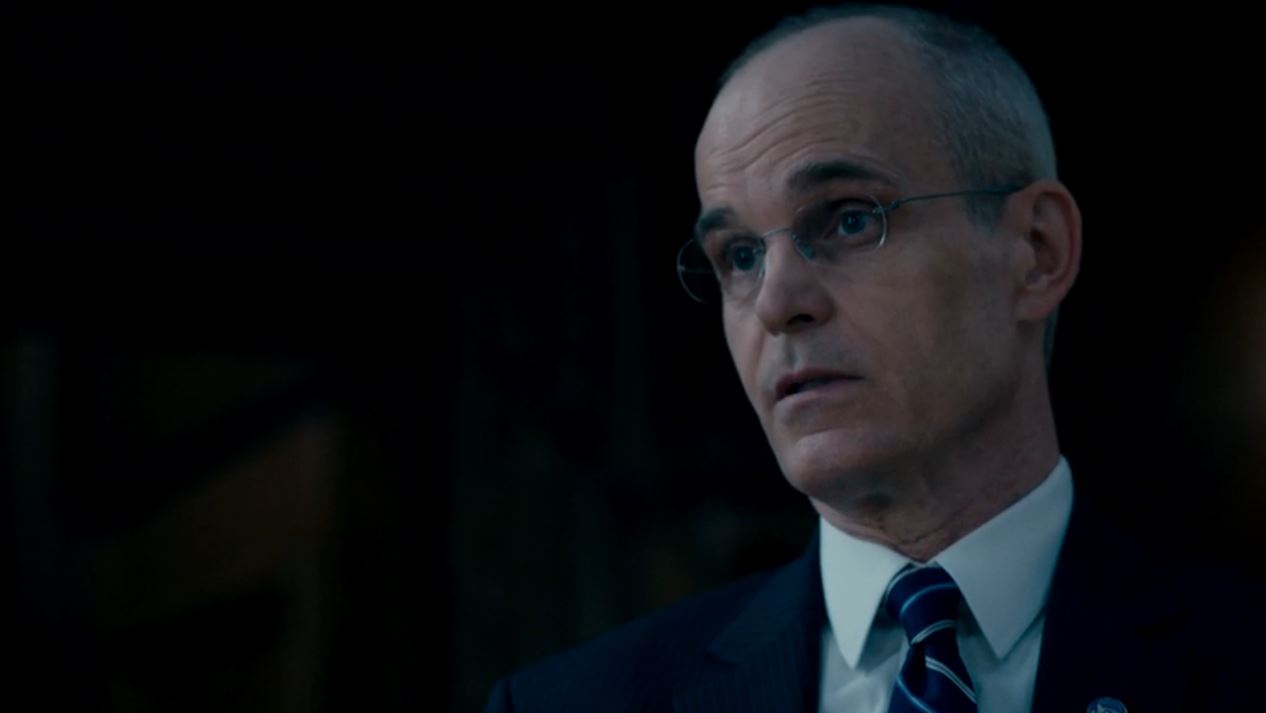 4. 4. Russell Jackson accused Secretary Marsh of planning to run for president and warned him not to backstab President Dalton.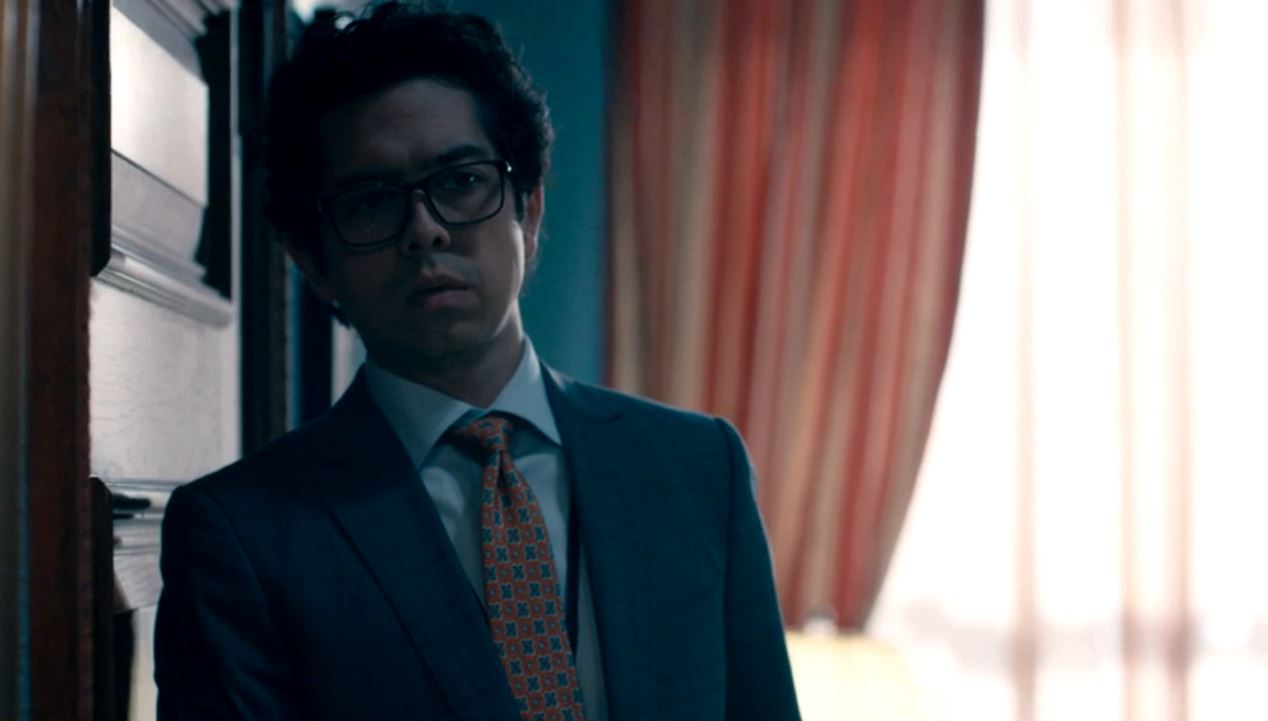 5. 5. Matt overheard the end of a heated exchange between Secretary Marsh and Russell Jackson, who ended it with the ominous phrase, "So it goes..."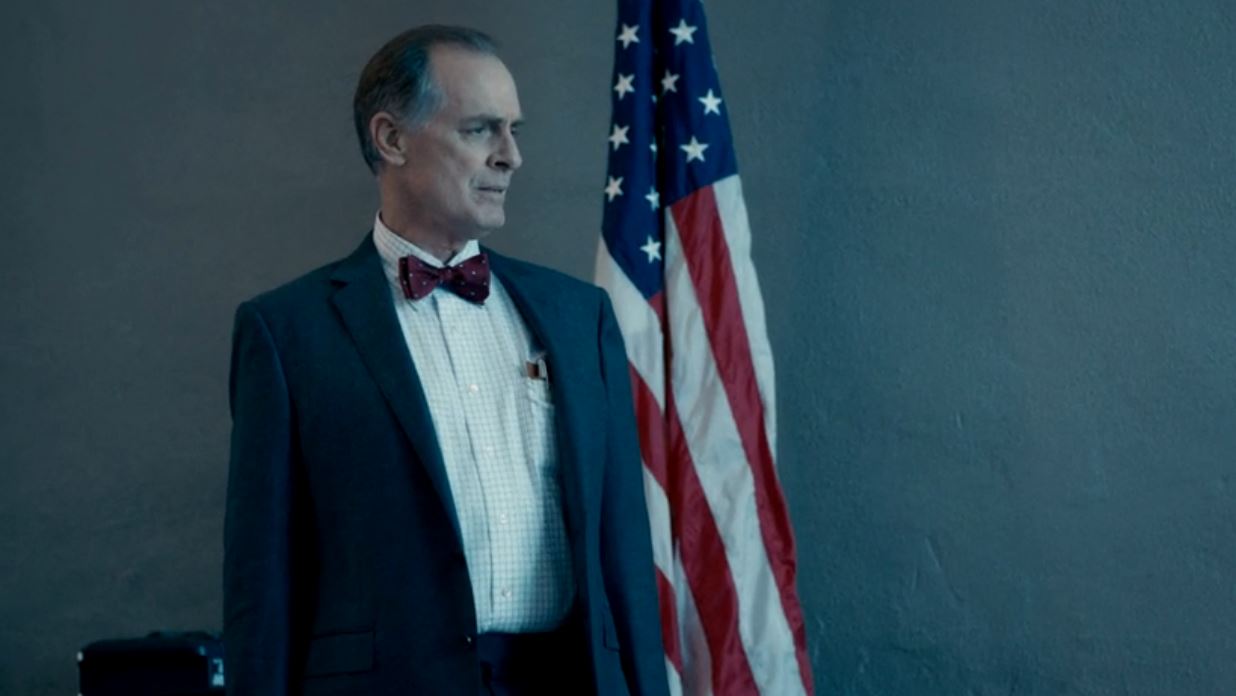 6. 6. When President Dalton was the CIA Director (and Elizabeth's boss), he wore funny bow ties.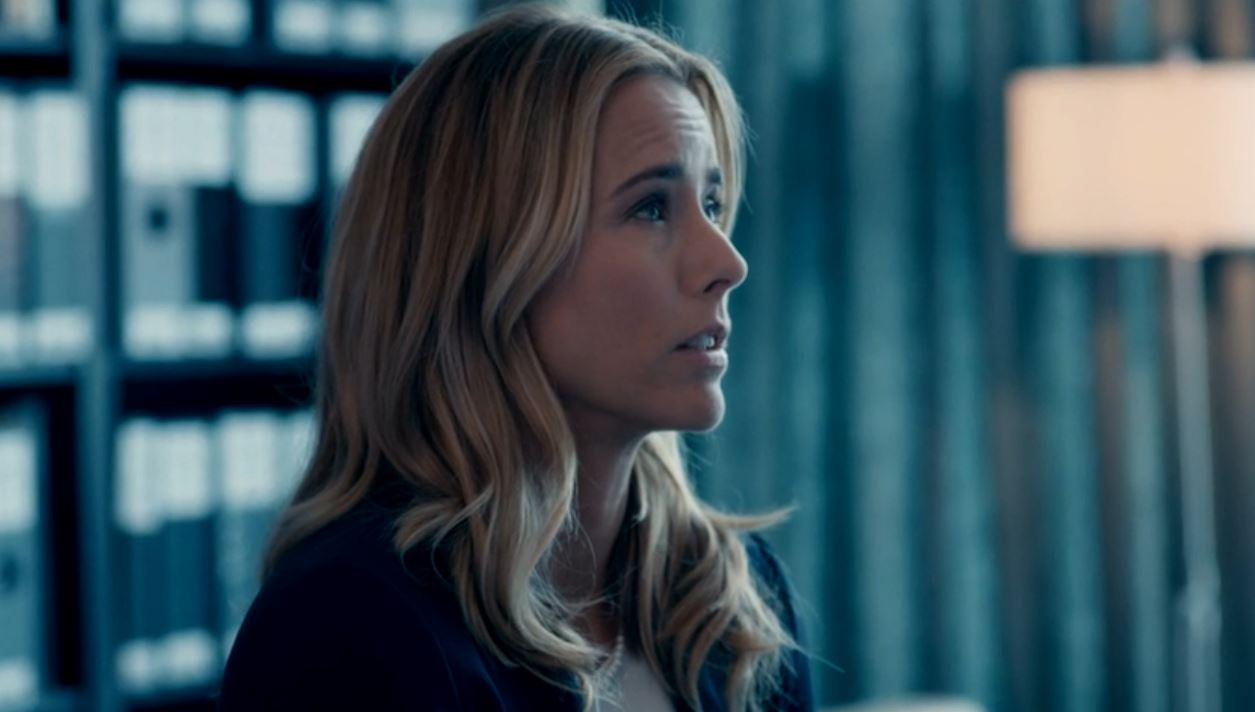 7. 7. Elizabeth's hair used to be way longer.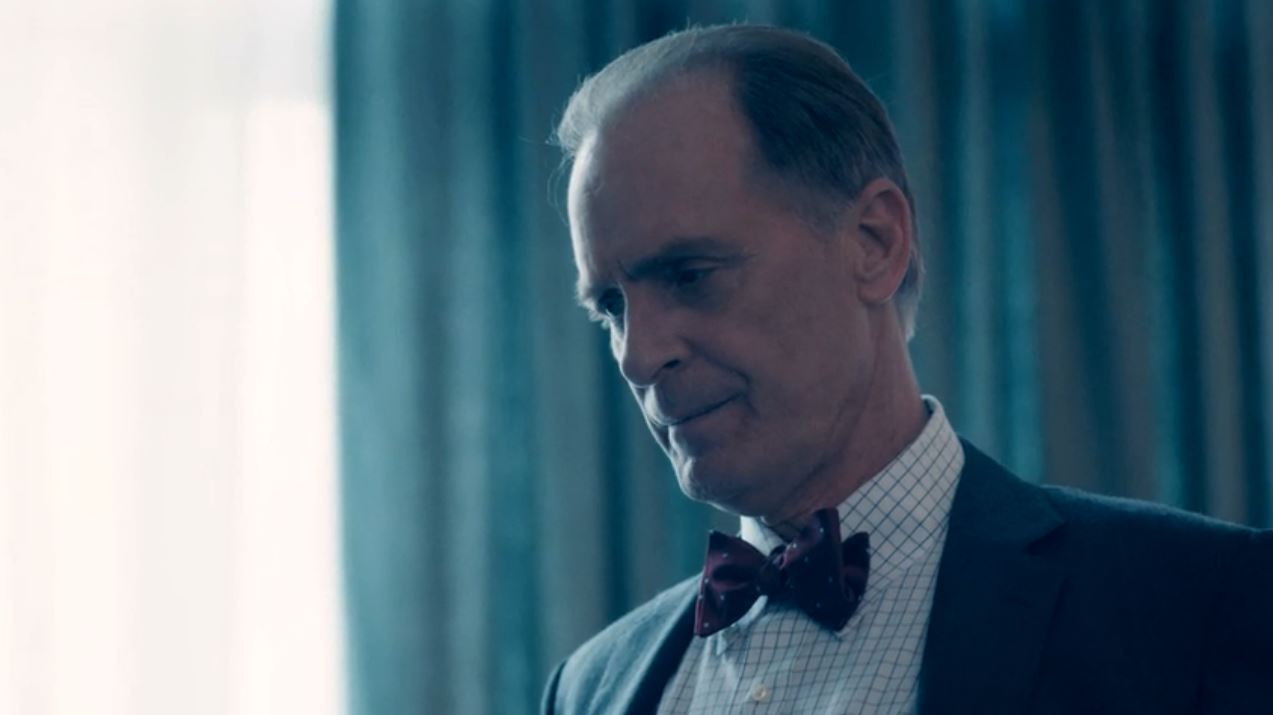 8. 8. President Dalton may have had his hand in a previous crash in Dubai when he was CIA Director.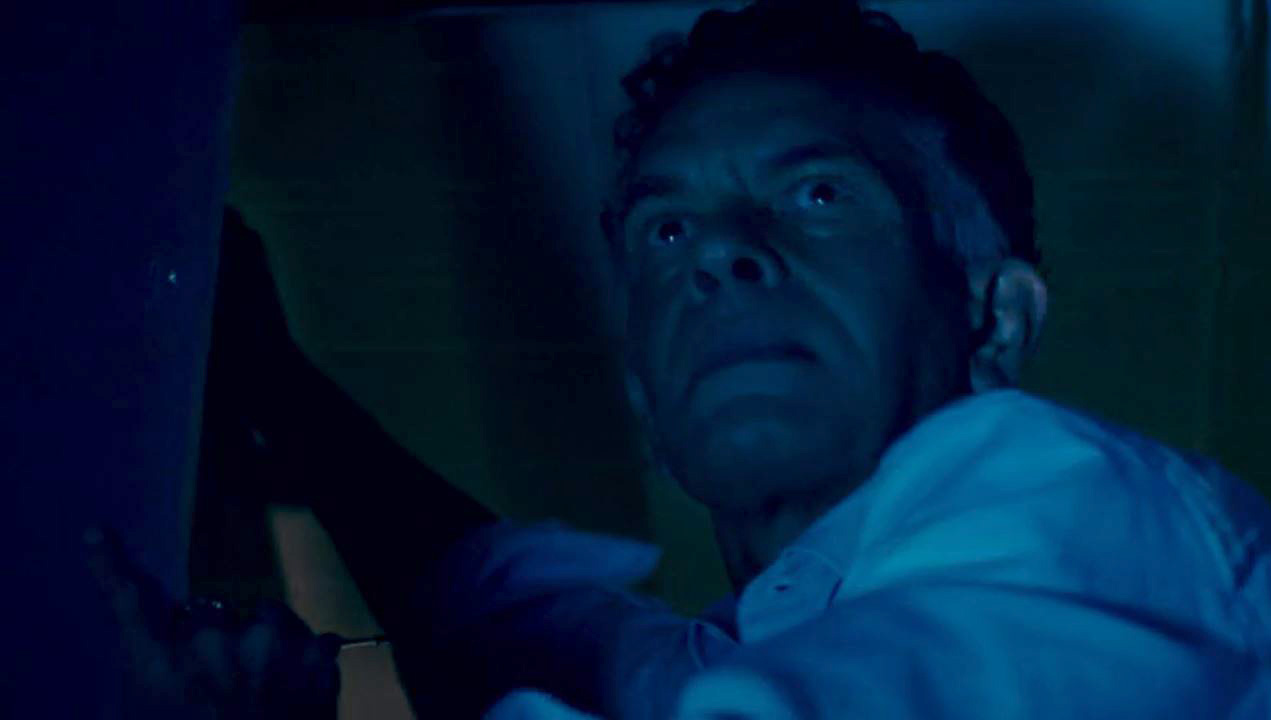 9. 9. Secretary Marsh's final words were "So it goes…"