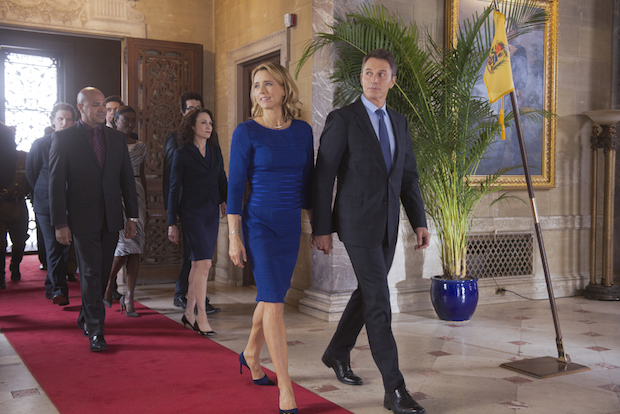 This is how to be a power couple
Elizabeth and Henry McCord are the epitome of a power couple. Not only do they hold influential positions, but also govern their relationship with a set of standards that provides the perfect foundation for their stressful lives.

In honor of this awesome duo, we've rounded up their best #RelationshipGoals they've set for the rest of us.