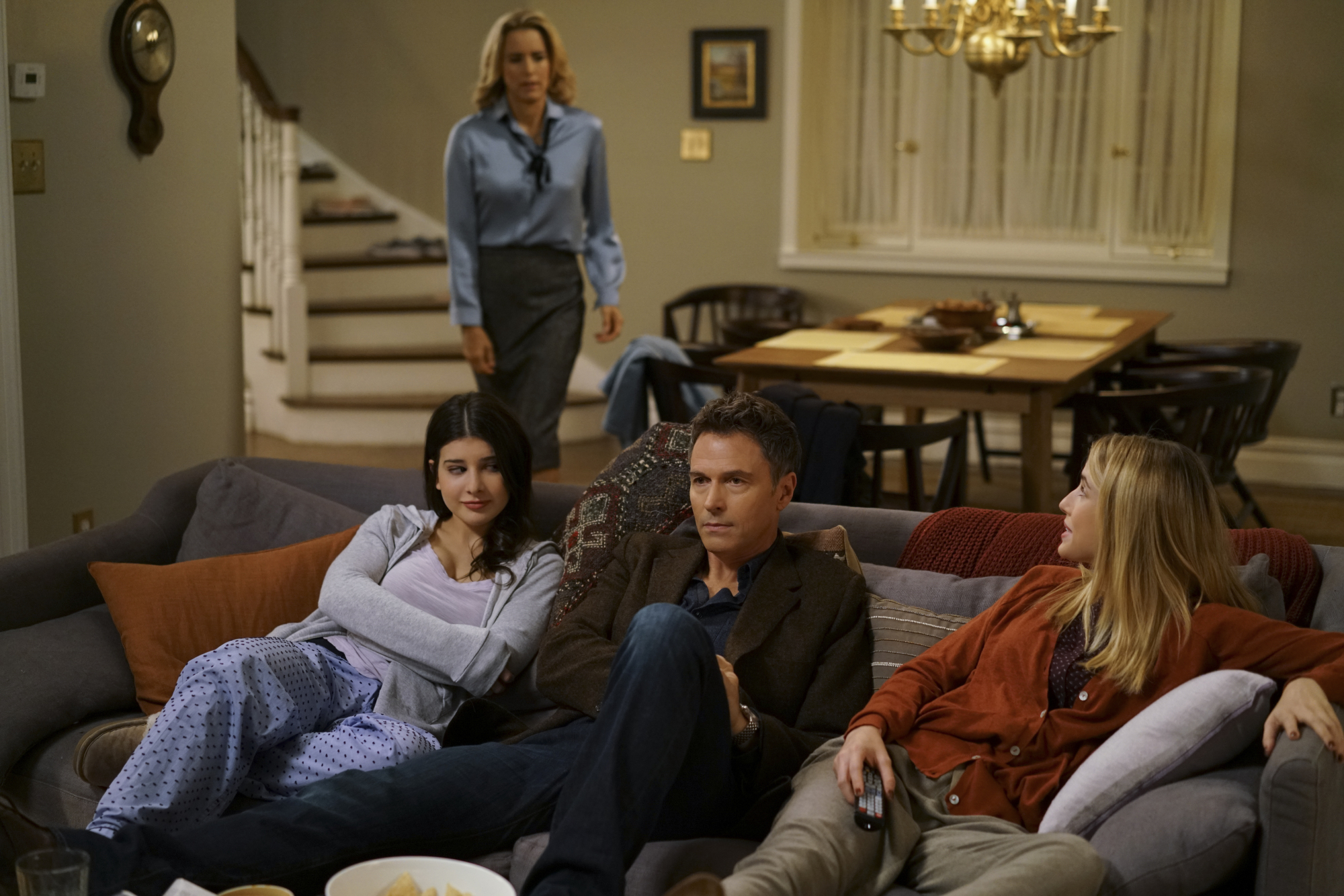 1. Strength in family.
While Henry and Elizabeth certainly have stressful jobs, they've managed to keep their marriage and family a priority. Throughout tense situations (both personally and professionally), we've seen over and over how team McCord sticks together on Madam Secretary.
Scroll through for 10 of their most memorable family moments.