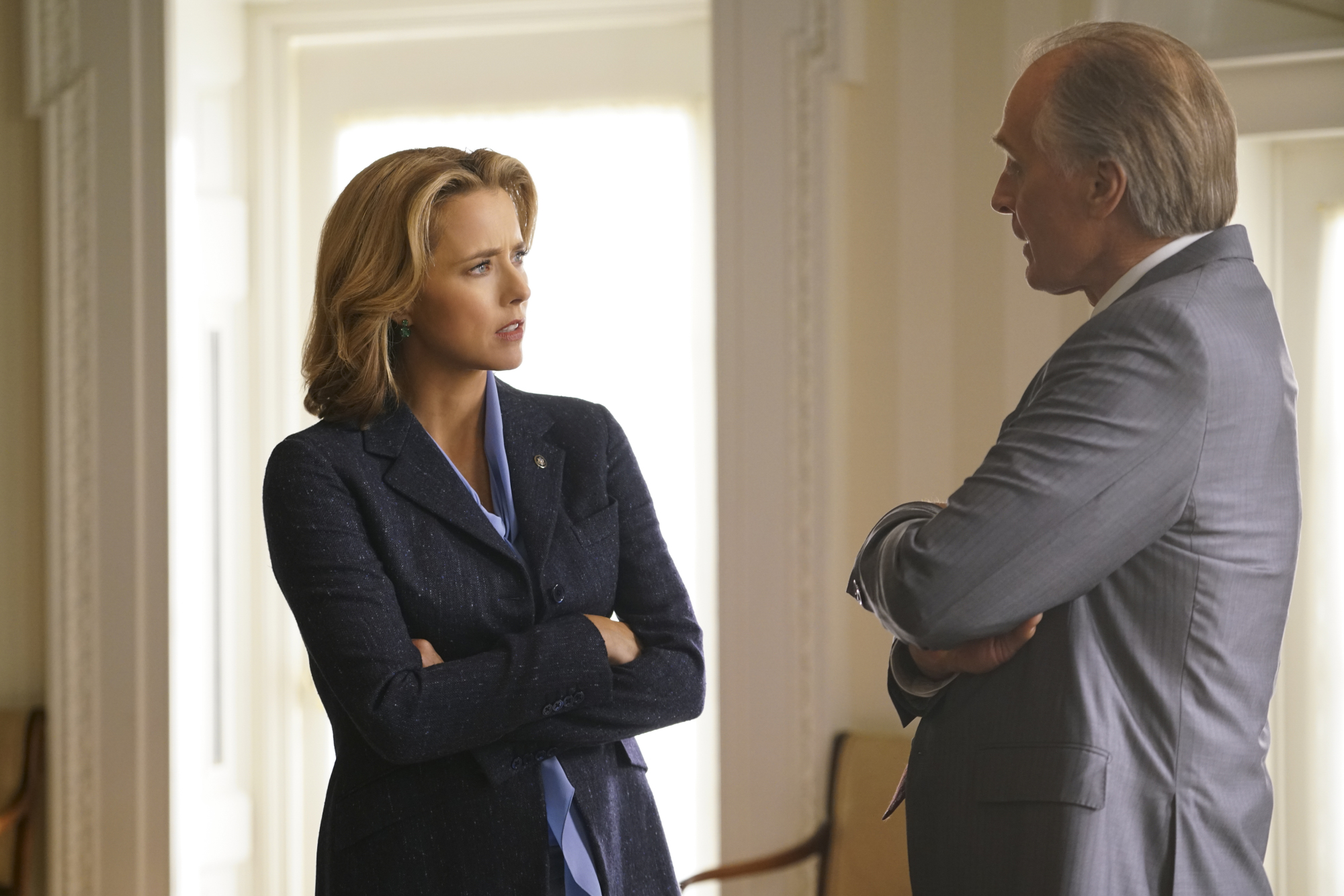 President Dalton offered Bess a new position.
After hearing that President Dalton was looking to replace her as Secretary of State, Bess confronted her boss. But it turned out the President didn't want to fire her—he actually wanted to promote her to Vice President.
"Vartius" (Madam Secretary Season 2 finale)
Catch up on full episodes of
Madam Secretary
on CBS.com.