Which talented actress has just been cast to share the spotlight beside Matt LeBlanc in Man With A Plan? It's Liza Snyder!

Snyder—whose past television credits include roles on Yes, Dear, Jesse, House, and Raising Hope—will play LeBlanc's wife, Andi, in the new Fall comedy on CBS.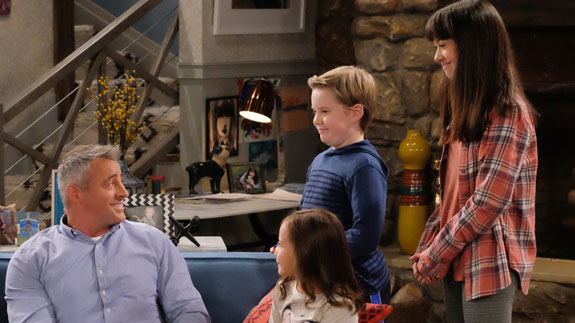 When LeBlanc's character, Adam, takes over the stay-at-home role that his self-assured wife mastered for 13 years, the former contractor settles into life managing his three children's hectic schedules.

How will Andi handle leaving home for the first time in years to pursue a new work adventure? Find out this fall!

Watch the series premiere on Monday, Oct. 24 at 8:30/7:30c.