On "Buzzer Beater," the Season 1 finale of Man With A Plan, Adam (Matt LeBlanc) and Andi (Liza Snyder) consider another addition to the family when Don (Kevin Nealon) and Marcy's (Kali Rocha) newborn grandson comes for a visit. What will they decide? Find out on Monday, May 15 at 8:30/7:30c on CBS and CBS All Access.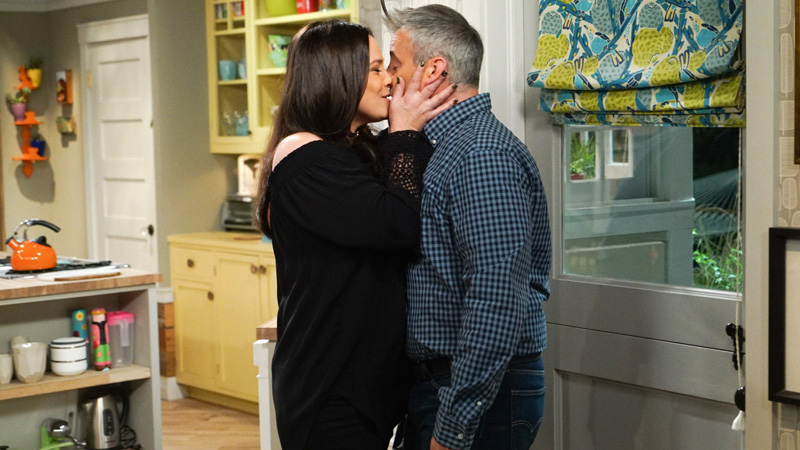 While Adam stands more reserved on the matter, Andi can't help but feel she has more love to give. In the end, it'll be a life-changing decision that they'll have to make together as a couple.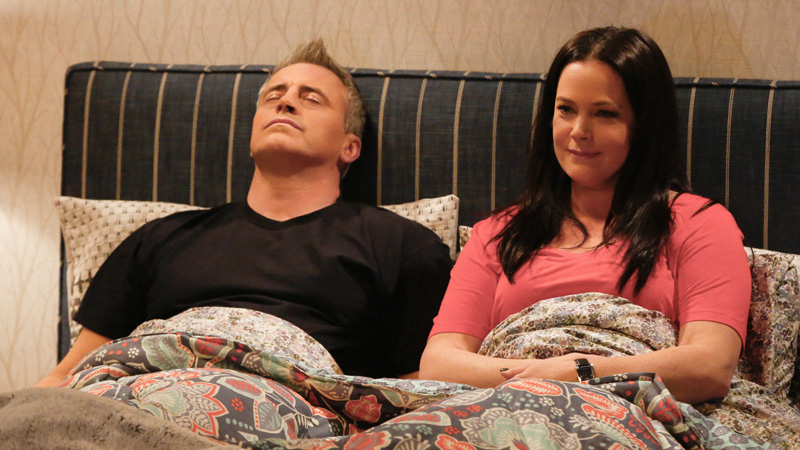 Will Andi be able to convince Adam that they have the space for one more cubby?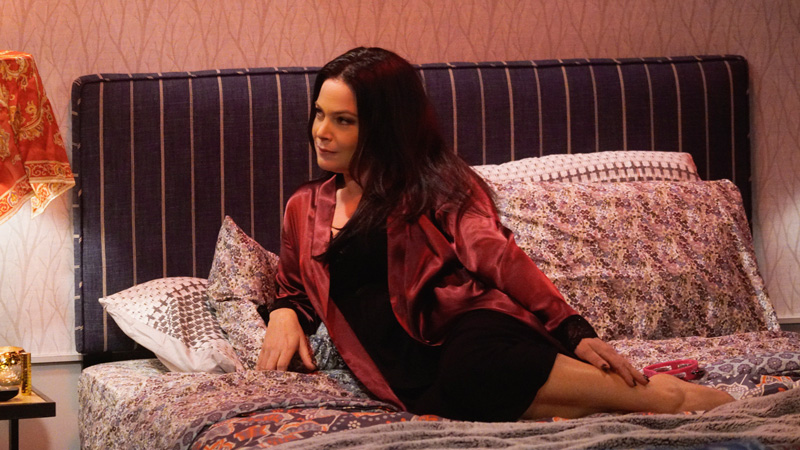 Watch the season finale of Man With A Plan on CBS All Access.