Unexpected Expenses Have Adam And Andi Reevaluating Things On Man With A Plan
How will this couple reconsider their spendings in the new year?

If it's not one thing, it's another.

On the next all-new episode of Man With A Plan entitled "We Can Be Heroes"—which airs on Monday, Jan. 15 at 8:30/7:30c on CBS and CBS All Access—Adam (Matt LeBlanc) and Andi (Liza Snyder) are caught off guard by unexpected expenses and each decide to give up a luxury to pay them off.

Watch a sneak peek of the new episode in the video above.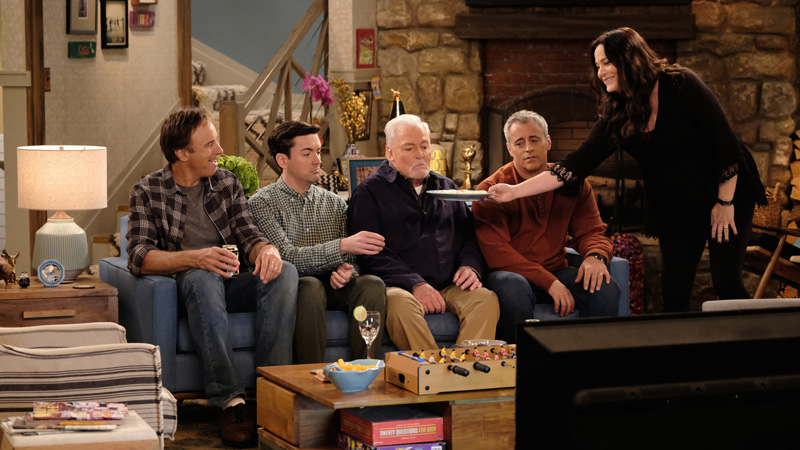 It's time for this couple to make some big sacrifices!

STREAM: Full Episodes Of Man With A Plan On CBS All Access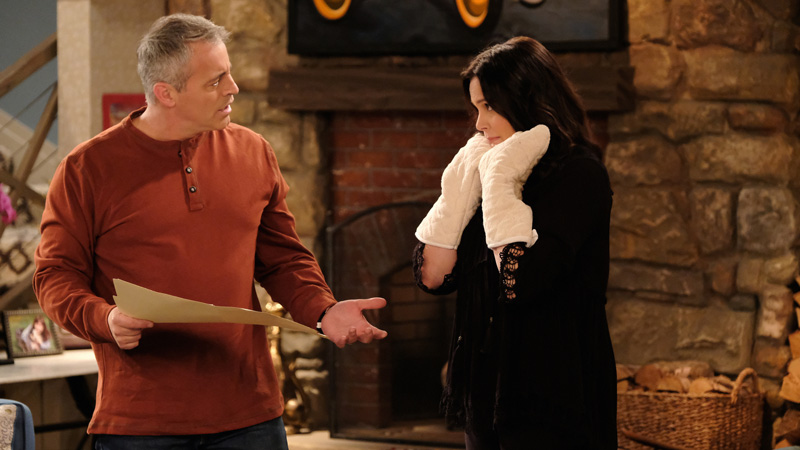 Will Adam and Andi be able to do without their luxuries?

Watch all-new episodes of Man With A Plan on Mondays at 8:30/7:30c on CBS and CBS All Access.