Back to Cast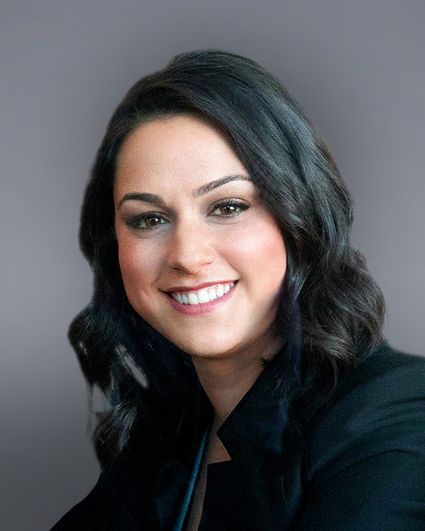 Biography
Kelen Coleman comes from a talented, artistic family. Her father is a Grammy Award-winning bluegrass musician, and she grew up singing and dancing.
Coleman starred in "The McCarthys," on the Network. She had recurring roles on the television series "Big Little Lies," "The Newsroom," "The Mindy Project," "Hot in Cleveland," "Californication" and "The Office."
Currently, she stars alongside Kevin James in the Netflix feature "The True Memoirs of an International Assassin."
In her spare time, Coleman enjoys spending time with her nephews. She hopes to one day become the voice of the Disney World monorail or any character. She resides in Los Angeles, and her birthday is April 19. Follow her on Twitter and Instagram @kelencoleman.