Mike & Molly star Melissa McCarthy is the queen of pratfalls—and we have the GIFs to prove it!

Molly Flynn's many tumbles, falls, and full-body mishaps have given her an edge on screen, and well, we just can't stop watching—and chuckling.

Take a look at some of the comedienne's funniest physical misadventures from the series, so far, and, don't forget to watch Molly bust out even more hilarious moves when Season 6 of Mike & Molly premieres on Wednesday, Jan. 6, 2016, at 8:30/7:30c.

1. She knows how to pack a comedy punch.





2. She puts a whole new spin on tumble drying.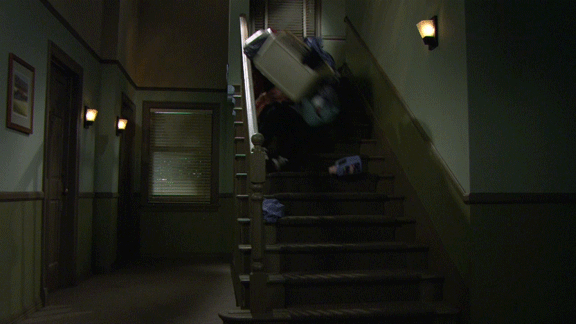 3. She has the best hygiene regime—lather, Vince, repeat.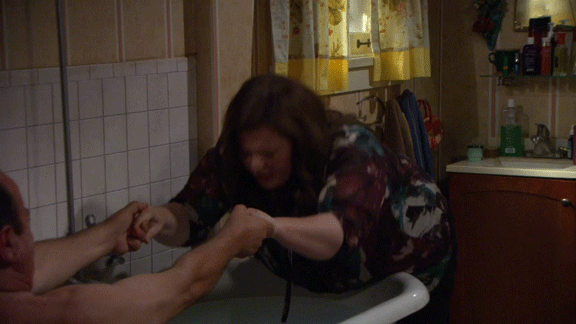 4. She's not afraid of a little DIY...H2-oh-no!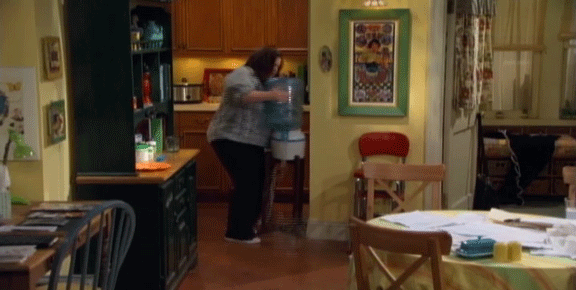 5. She takes a bite out of life and love.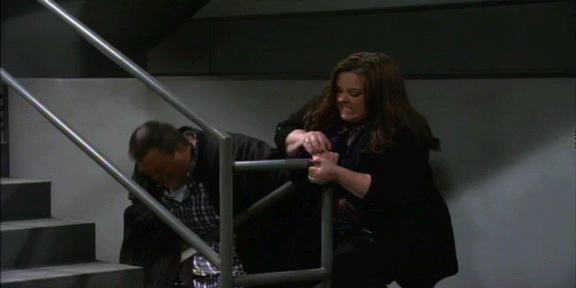 6. She's a master of the soft shoe.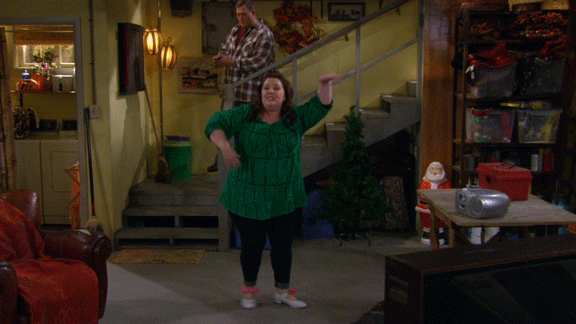 7. She comes in like a wrecking Moll.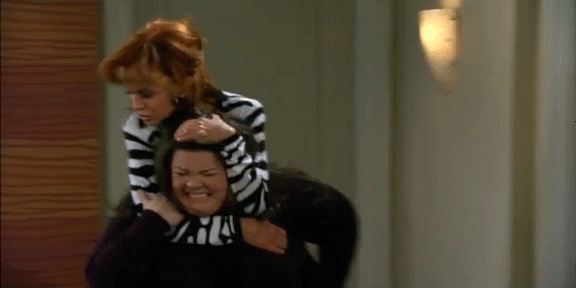 Watch out for that banana peel!

See what's next for Molly, Mike, and the rest of the crew on the Season 6 premiere of Mike & Molly, which airs Wednesday, Jan. 6, 2016, at 8:30/7:30c.