Can't wait to see what's next with Mike & Molly this season? Before the new season begins, take a look back at where we left off with the loveable couple. Tune in to the season premiere Monday, December 8 at 8:30/7:30c.

Molly: With her husband's blessing, Molly left to pursue her dream at the prestigious Iowa Writer's Workshop. After weeks of writing among the intelligentsia, it's anyone's guess what type of book Molly will pen.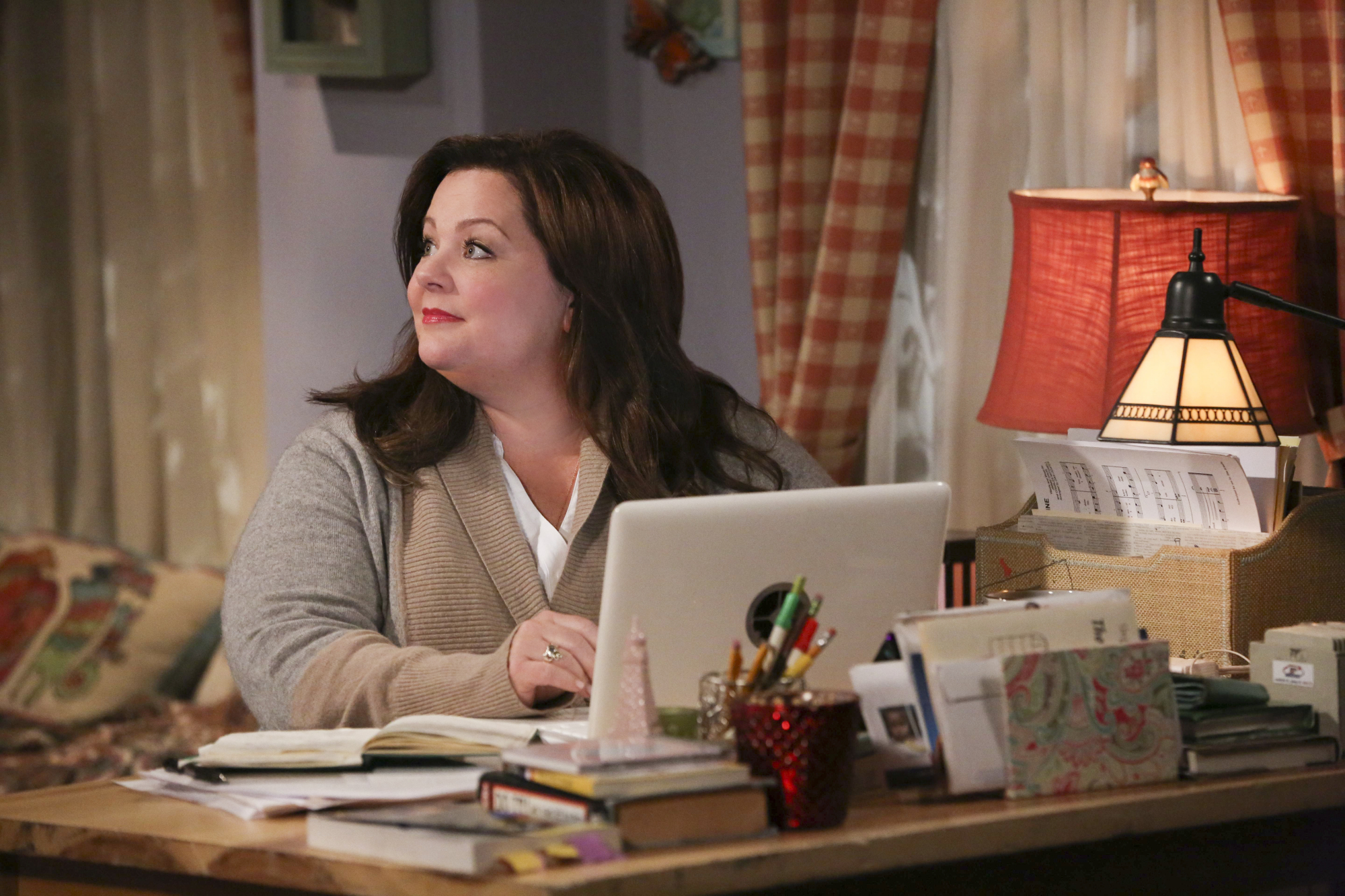 Mike: It took more than shake and bake chicken to get Mike on board with the idea of two months sans Molly, but he ultimately came around. Eight long weeks alone with "The Lunatics" should leave him anxiously awaiting his wife's return.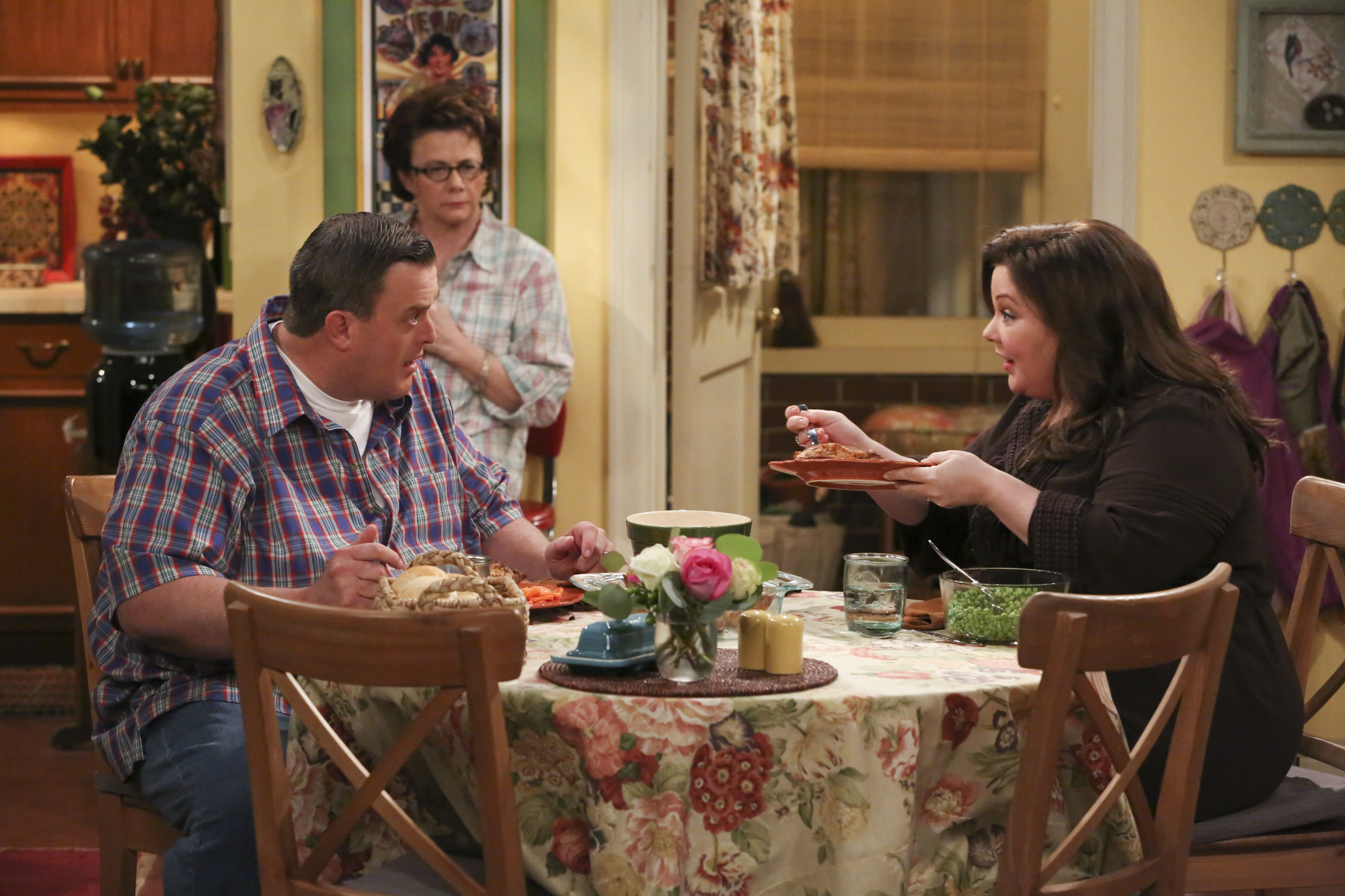 Carl & Victoria: Champagne flutes and breakfasts in bed? The new couple was certainly still soaking in the honeymoon phase. We can't wait to see what happens as they enter the next chapter in their relationship.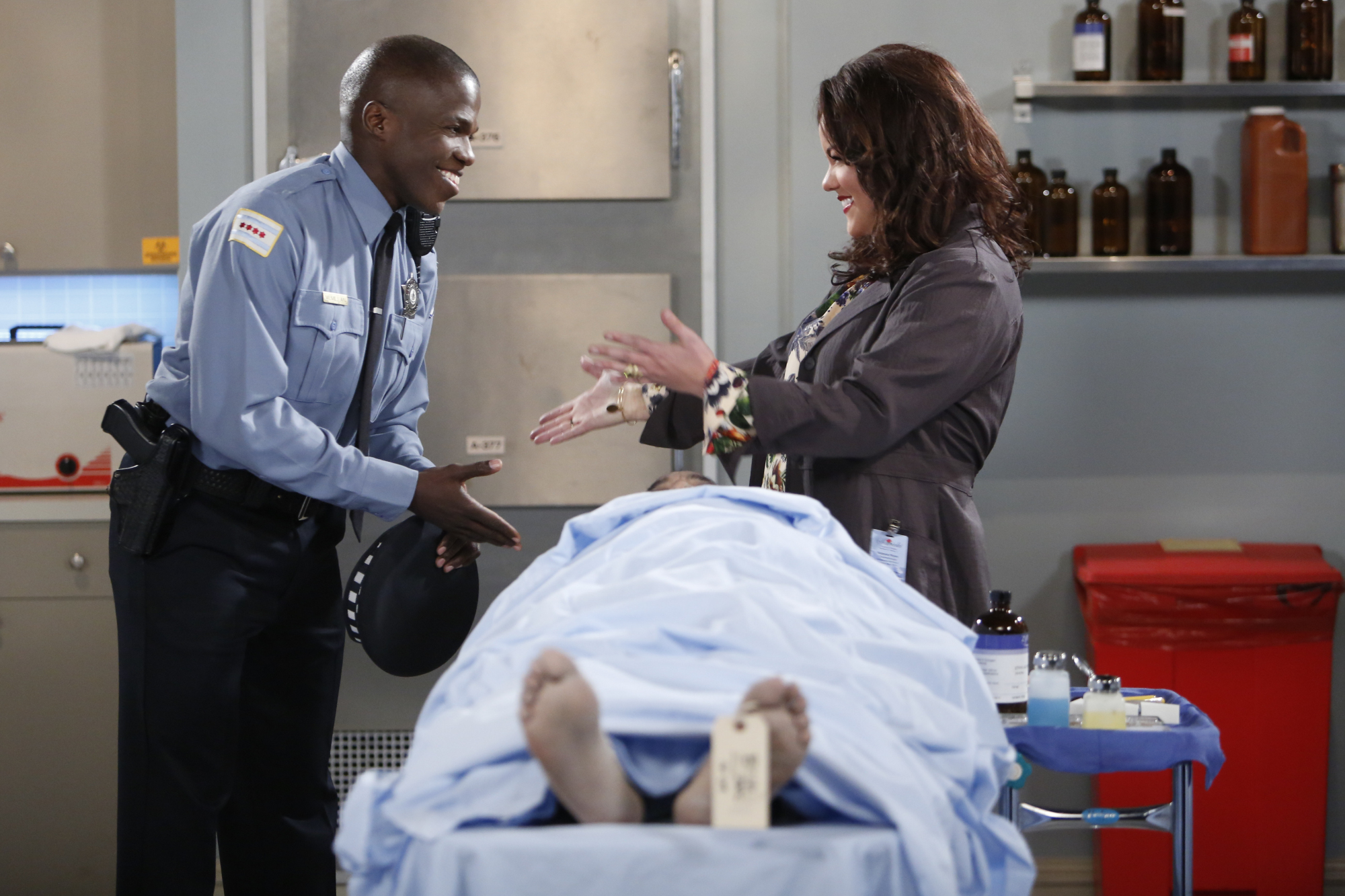 Samuel: With Carl spending his nights at Victoria's—er, Mike and Molly's—house, Samuel was taking full advantage of a roommate-free life.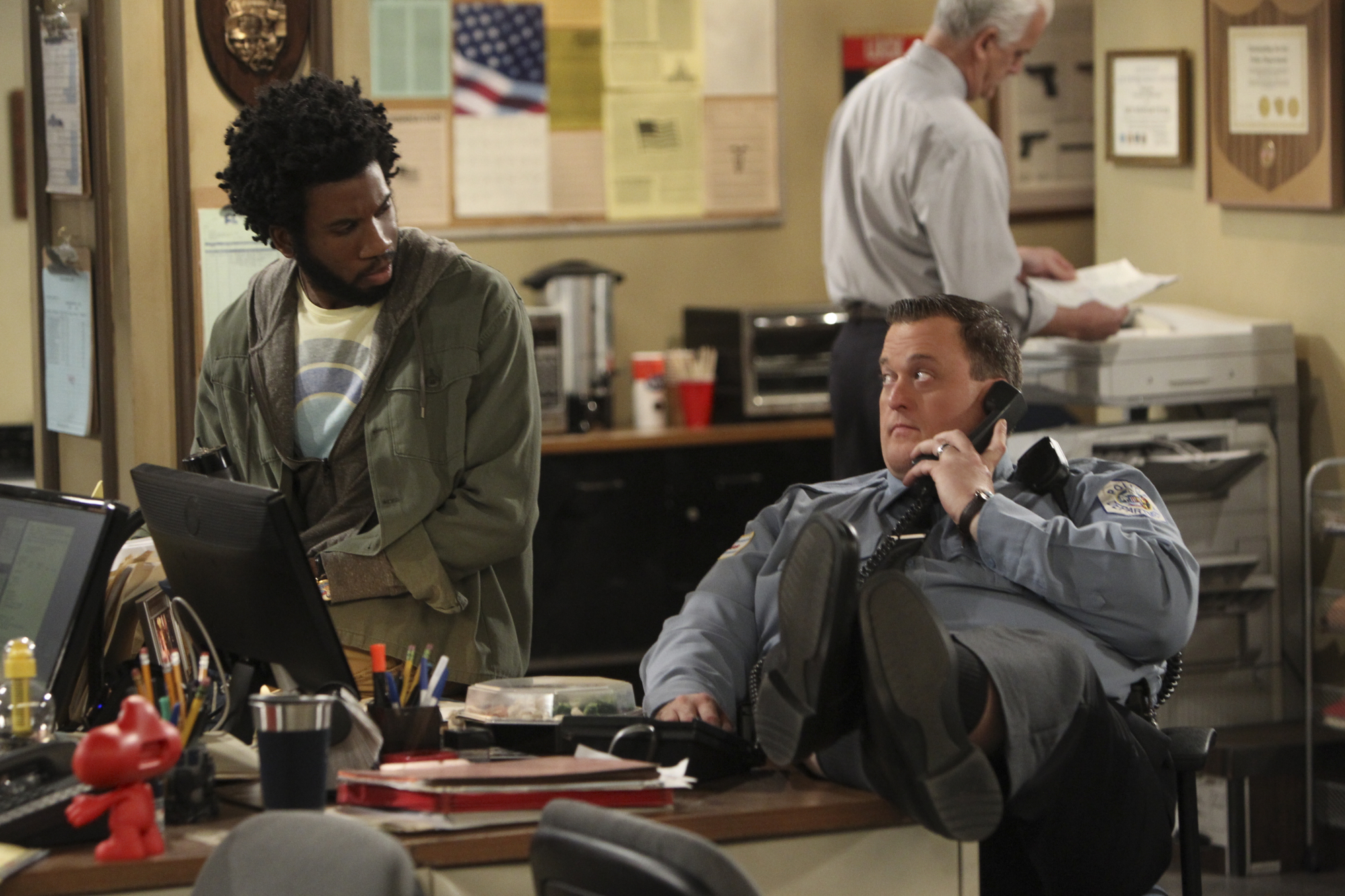 Peggy: Several home improvement mishaps forced Peggy to shack up with Mike, Molly and the rest of the Flynn clan. Will Molly's homecoming finally mean a bon voyage for this surly mother-in-law?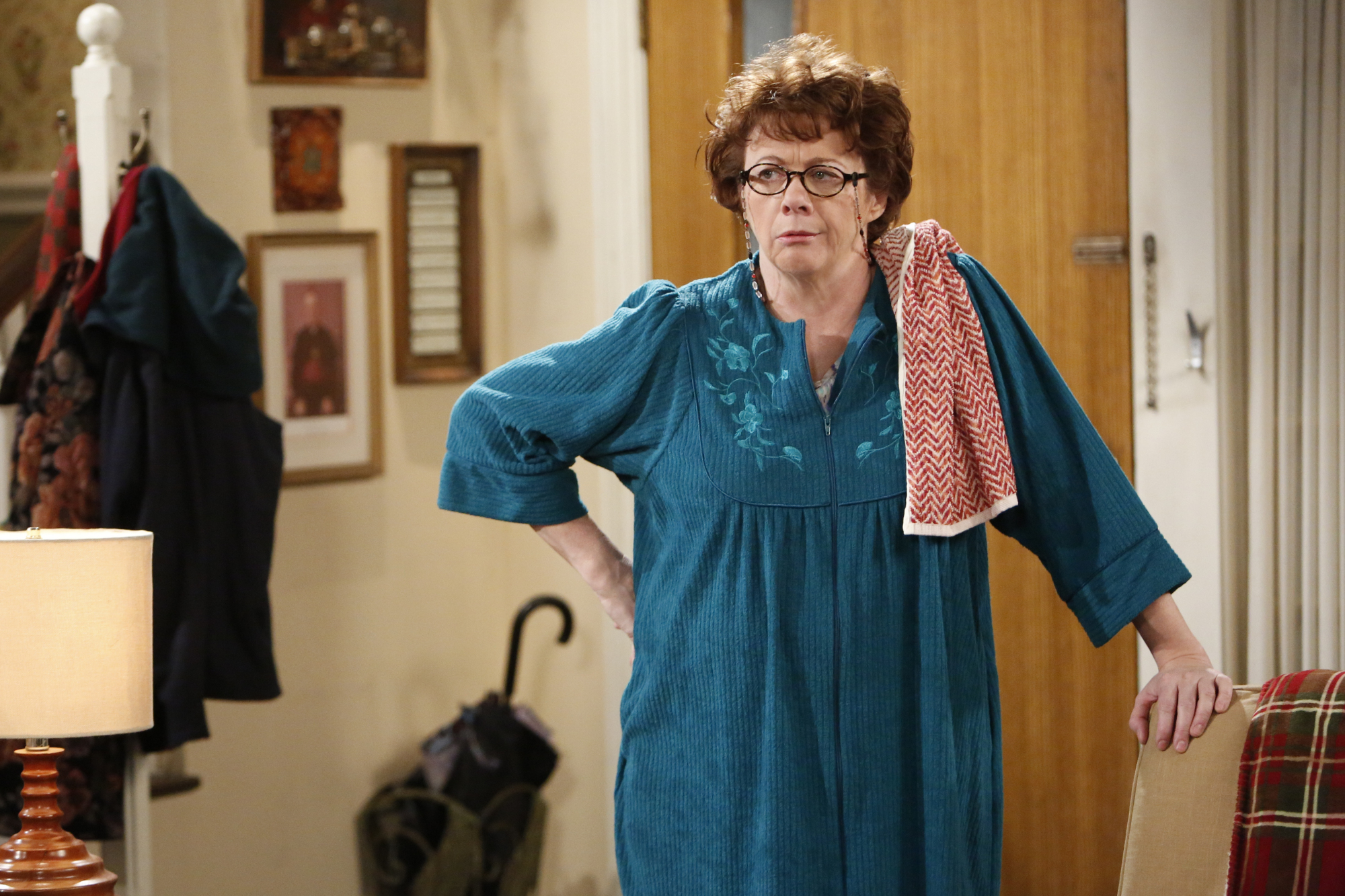 Vince & Joyce: Vince and Joyce may have settled into married life, but they haven't divorced from their usual antics!