Back to Cast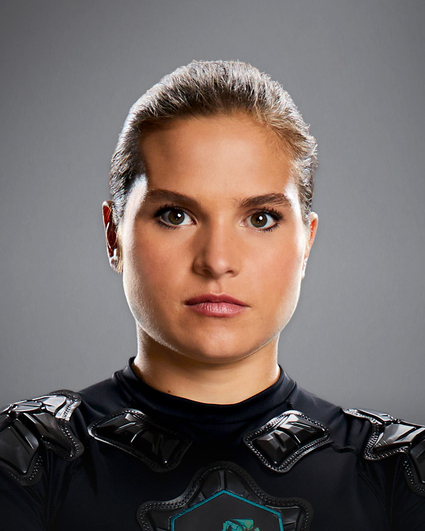 Biography
Nickname: The Canadian Crusher

Age: 29

Hometown: Alberta, Canada

Current City: Manhattan, NY

Faye is an elite athlete and OCR professional. She was #1 in the Global Ranking for Spartan Racing in 2016 and placed second in 2016 and 2018 in the Spartan U.S. Championships. Her presence is also felt globally, where she consistently podiums at the Spartan World Championships—placing third in 2016 and fourth in 2017 and 2018. Faye was part of Team Canada who placed first in the 2018 Spartan Team World Championships.