Back to Cast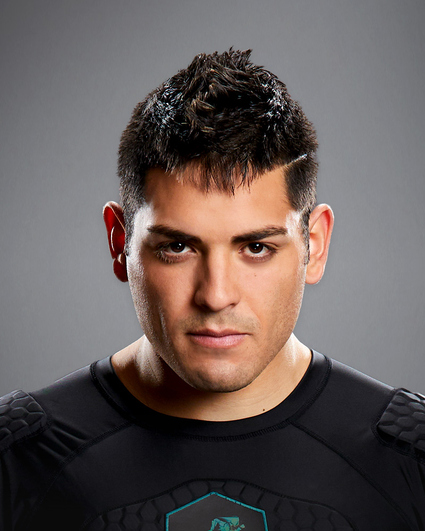 Biography
Nickname: The Destroyer

Age: 25

Hometown: Marble Falls, TX

Current City: Colorado Springs, CO

Isaiah is the most decorated OCR athlete in the world, celebrating the most wins in the history of the sport. He has competed in over 150 races, stood on the podium more than 80 times and holds the title of the youngest competitor ever to be a two-time finisher of the Spartan Death Race. He gained national attention in 2013 when he rode his bike from Austin, TX to Killington, VT to compete in the Spartan World Championship. There, he placed top 10 in the world, and the next day, placed sixth in an Ultra Beast competition.