Back to Cast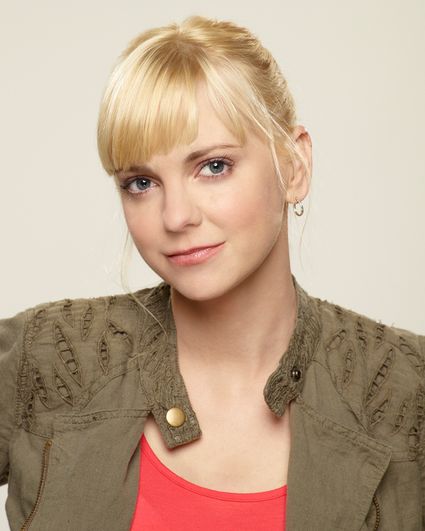 Biography
Anna Faris is perhaps best-known for her comedic roles in the "Scary Movie" film franchise. Most recently, she starred opposite Sasha Baron Cohen in "The Dictator" and in "What's Your Number," a romantic comedy that she executive produced.
Faris produced and starred in the hit film "The House Bunny," in the leading role of "Shelley Darlington." The project was hatched from an original idea by Faris and she collaborated with the writers of "Legally Blonde" on the script.
Faris also co-starred in the Academy Award-nominated film "Lost in Translation." Faris' additional feature films include "I Give It A Year," "Observe & Report," "Brokeback Mountain," "Smiley Face," "Yogi Bear," "Cloudy With A Chance Of Meatballs," "Alvin & The Chipmunks: The Squeakquel," "Take Me Home Tonight," "Mama's Boy," "Just Friends," "Waiting," "Frequently Asked Questions About Time Travel" and "Scary Movie," "Scary Movie 2," "Scary Movie 3" and "Scary Movie 4." Next, she will star in "Cloudy with a Chance of Meatballs 2," where she will reprise her animated role as "Sam Sparks" from the original.
On television, Faris has had recurring roles on "Entourage" portraying herself, and on the final season of "Friends," playing the surrogate for Monica and Chandler's twins.
Faris started acting in theater at a young age. Originally from Seattle, Faris lives in Los Angeles. Her birth date is Nov. 29.